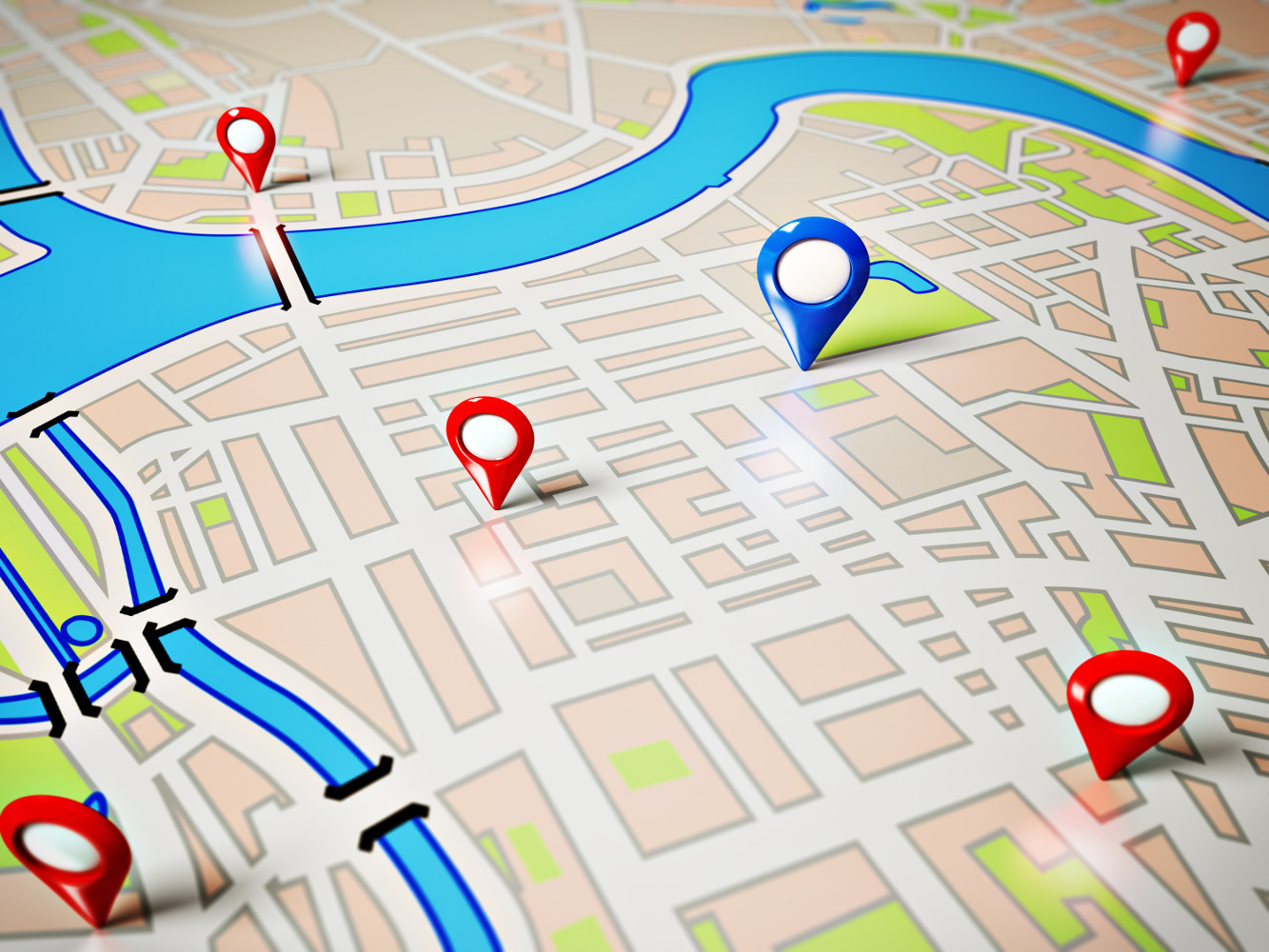 How to find a lost or stolen Android smartphone
It is very easy to lose a smartphone. You could drop it in a taxi, forget on the table at a restaurant, and so on. Sometimes, you just need to retrace your steps to find a lost Android smartphone, but it is often hard to remember where you lost the cell phone. Other times, you did not lose your gadget, but rather, it was stolen. In this case, the chances that you will find the phone without help are even fewer. Therefore, we prepared this article on how to find a lost or stolen Android smartphone.
We have collected five ways to find a lost or stolen cell phone. Some of them work not only for Android devices but also for iOS, Blackberry, and other operating systems.
Is it possible to find a lost or stolen smartphone?
Yes, it is possible to find a lost or stolen smartphone, but not always. As a rule, the earlier you start acting, the more likely, that you will retrieve the device. It is important not to lose hope. The first 24 hours are the most important, but the device can be found even after one or two weeks.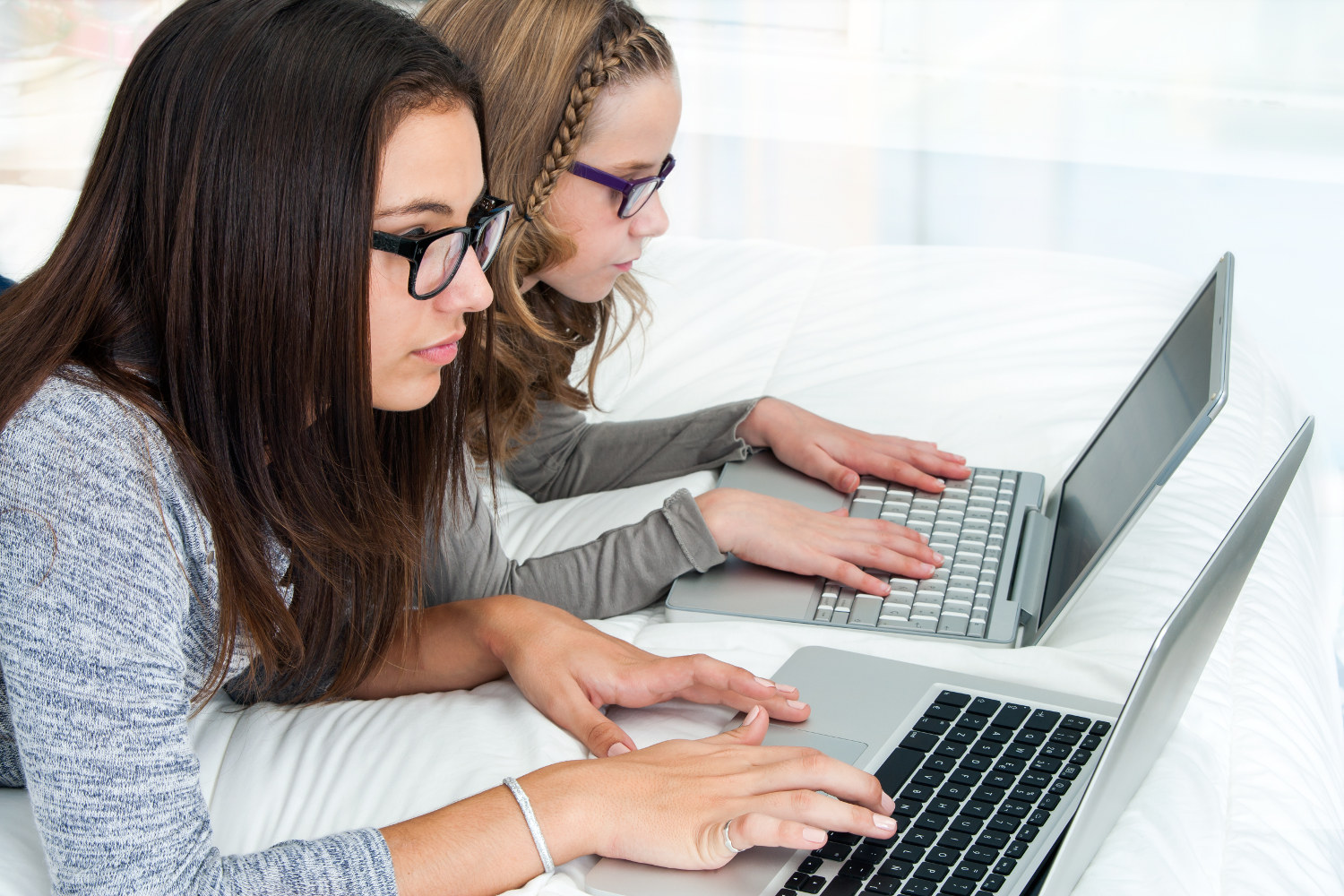 Recent research has shown that the most frequent places where people lose their phones are: Bars and restaurants (21%), public transport (14%), and on the street (12%).
Most of the losses (more than 50%) occur in the afternoon, and 28% of people who lost their phones did so when they were drunk.
All this information is interesting and can lead you to think about where and when you lost your device, but we have more valuable information for you: five ways to find a phone if you lost it or if it has been stolen.
Use Google's Android Device Manager to find a lost phone
Google's Android Device Manager is a reliable way to find a lost or stolen Android phone. However, note that device location is approximate and may not be accurate.
To use Android Device Manager, follow the link: https://www.google.com/android/find?u=0.
Log in with the same Google account that you used on your smartphone. After you log in, you will see a list of your devices. The list includes only devices on which you are currently signed in, so this method will only work until the thief or whoever finds the phone logs out of your account.
You will see the device's approximate location on a map. Below are some other available features:
Call the phone
Lock the phone
Sign out of your account
Erase the device's memory
The last option allows you to erase the data on the phone. It is a great feature if you do not want to share photos or other multimedia with someone who has found your gadget.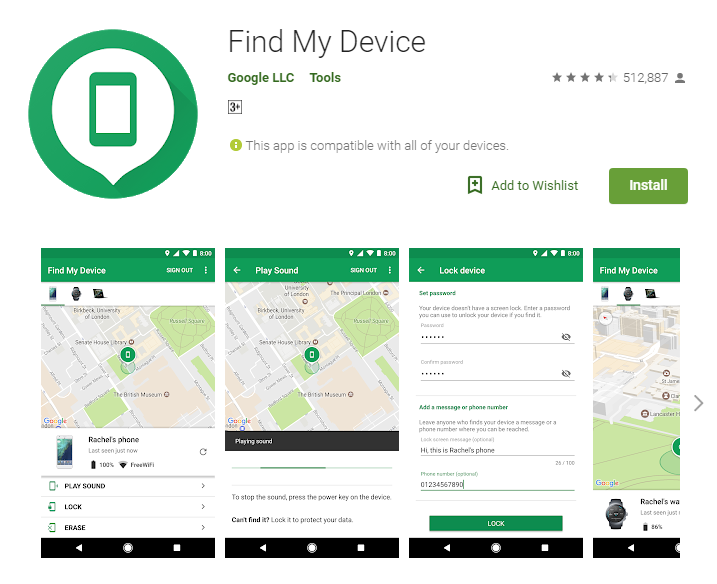 This official Google feature is available only in three cases:
Your phone is switched on.
Your account is still logged in on your device.
The smartphone is connected to the Internet.
If one of these three things is not available—for example, the cell phone is switched off— Android Device Manager will not work.
Be careful — every time Android Device Manage is connected, a notification will appear on the phone's screen. If your device was stolen, the thief could see that phone is being tracked. It may cause the problems—for example, the thief may log out of your account. Therefore, it is very important to use the Find My Phone feature only when you are ready to act quickly.
Use Google Maps to find a lost phone
If you want to remain hidden, use Google Maps. Google Maps provide a tool — location history — that does not notify the user about your searches. This tool is available only if you have switched on the feature in advance. If you have done so, proceed to https://www.google.com/maps/timeline?pli=1&pb to see where your device has been.
Using Google Maps is the best to track your lost Android phone. Even if you lost it at your home or in the bar, you could use this tool to find it. Not only does Google maps show the device's location, but you can also make your phone ring for at least for five minutes. Usually, this time is enough to find the lost device.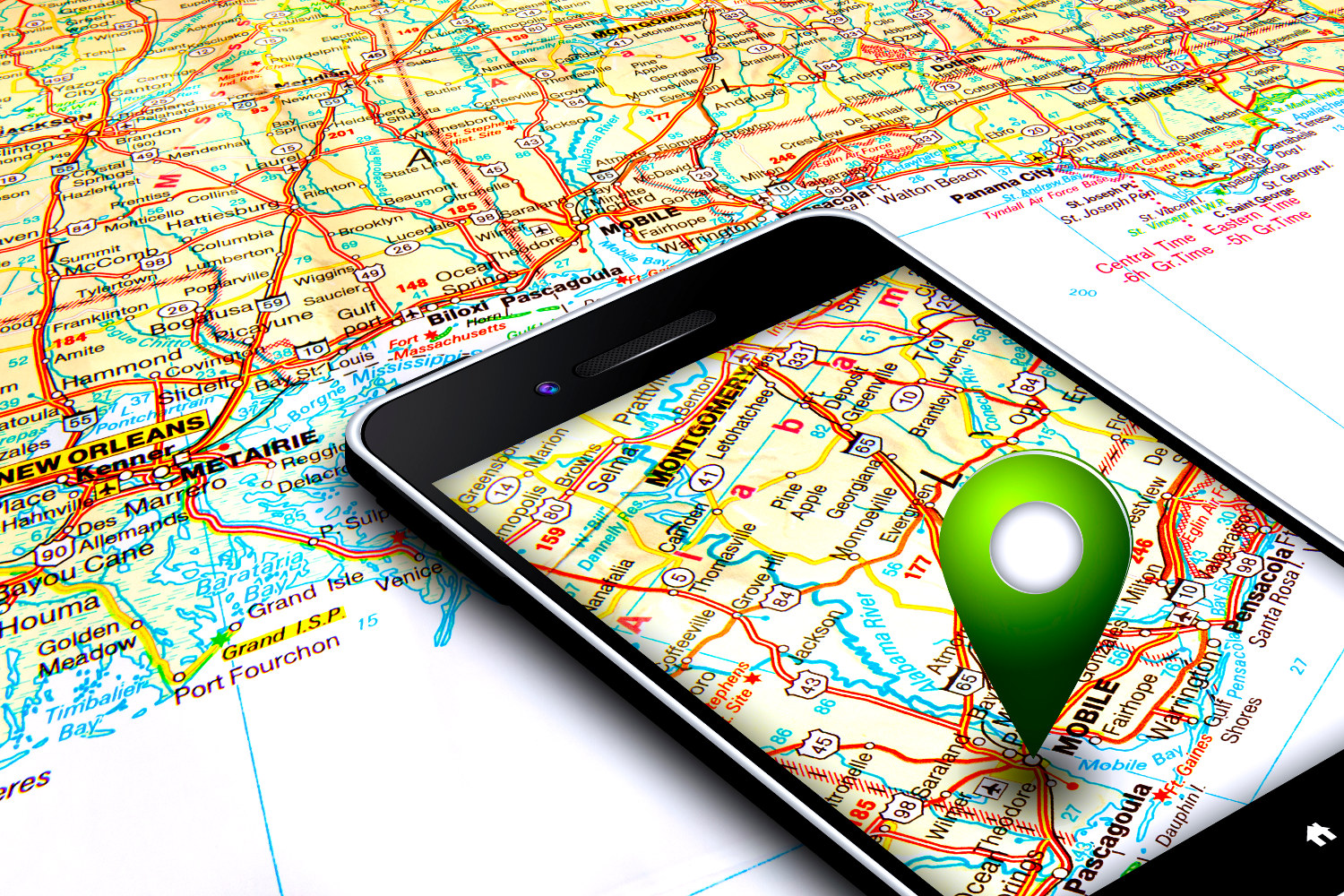 Android Device Manager shows the location in real time, while Google Maps shows the device's location history. However, Device Manager has a big disadvantage: it does not work in a hidden mode. With Google Maps, you will remain completely hidden. Choose the tracking feature that suits you better.
Remember that if you are sure that your phone was stolen, it's better to contact the police and take steps to track the device only after doing so. Attempting to retrieve the device yourself may end poorly.
Use a spy application to find a lost phone
You can use a spy application to find your phone. Modern spy software allows users to track a device's location. Originally, it was used to track a person, but this feature can be used for searching for your own phone.
It's impossible to track a phone's location by phone number alone. You have to install the app in advance. Do it right now while you are reading this sentence when you still have your smartphone in your hands. You never know when you might lose the device, and it is always better to be safe than sorry.
Choose Snoopza, a free location tracker for Android phones and tablets. It is a spy app for tracking different data, such as calling, SMS messages, messengers, and so on. Location tracking is the key feature, and you can rely on it.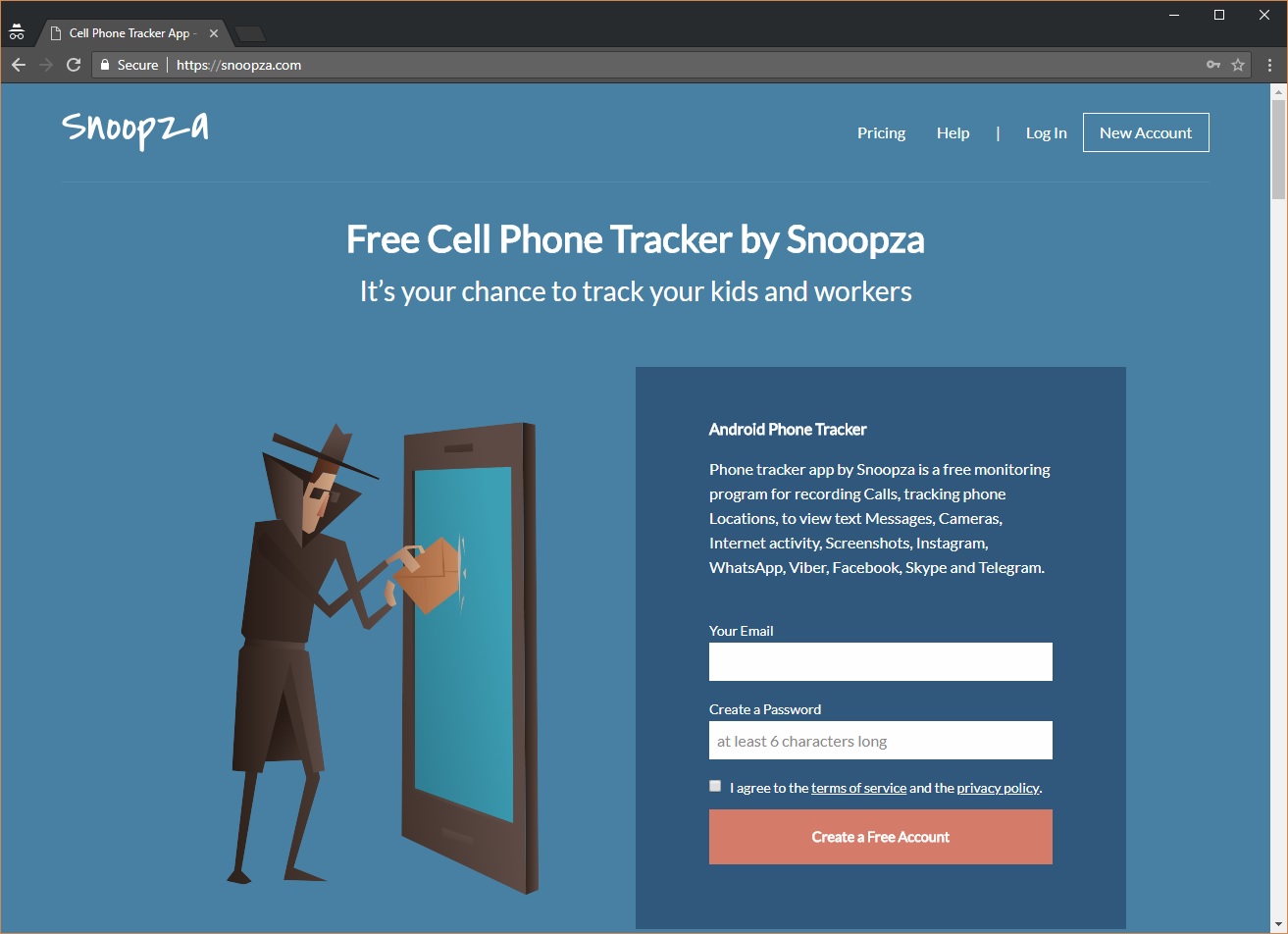 Install the app and forget about it. When you lose your device, activate the tracker. Alternatively, you can have it always turned on to create a location history.
All the tracked data is collected in your control panel, and you can see where your phone has been.
This method is better than Android Device Manager because it's not connected to your personal account. Many thieves know about Android Device Manager, so they log out of your account. To catch a spy app such as Snoopza, the thief would have to do a factory reset, which is done much less often.
You can use the same app to track somebody else, such as your spouse or kids. Children lose their phones more often than adults do, and that's normal. If you are tired of that, you can install Snoopza on your child's phone and track where your child and his phone are. We are sure you can find many more uses for this tracker.
Snoopza features can be used not only for location tracking but also as a tool for safety or spying on someone. This app is a complex tool that has to be installed in advance, and it worth doing. You never know when you will need it. Prepare for the bad days, and you will be thankful when a problem occurs!
The secret way that police use to search for stolen phones
Every cell phone has a unique ID known as an international mobile equipment identity (IMEI). If you have been missing your phone for a long time (more than 24 hours), publish your device's IMEI on a list of missing or stolen gadgets. To do so, you can use special public and free services, such as imeidetective.com. This website is a public IMEI database. You can set a reward for the return of your phone, or you can use this database to track your phone.
To use this method, you need to know your IMEI. It can be found on the device itself, but if you did not do that in advance, then there is another option. You can find out the number on the box the device came in. If you do not have it, then try to find a receipt with the phone's information. If you do not have that either, contact the store where you bought the phone — they might be able to give you the information.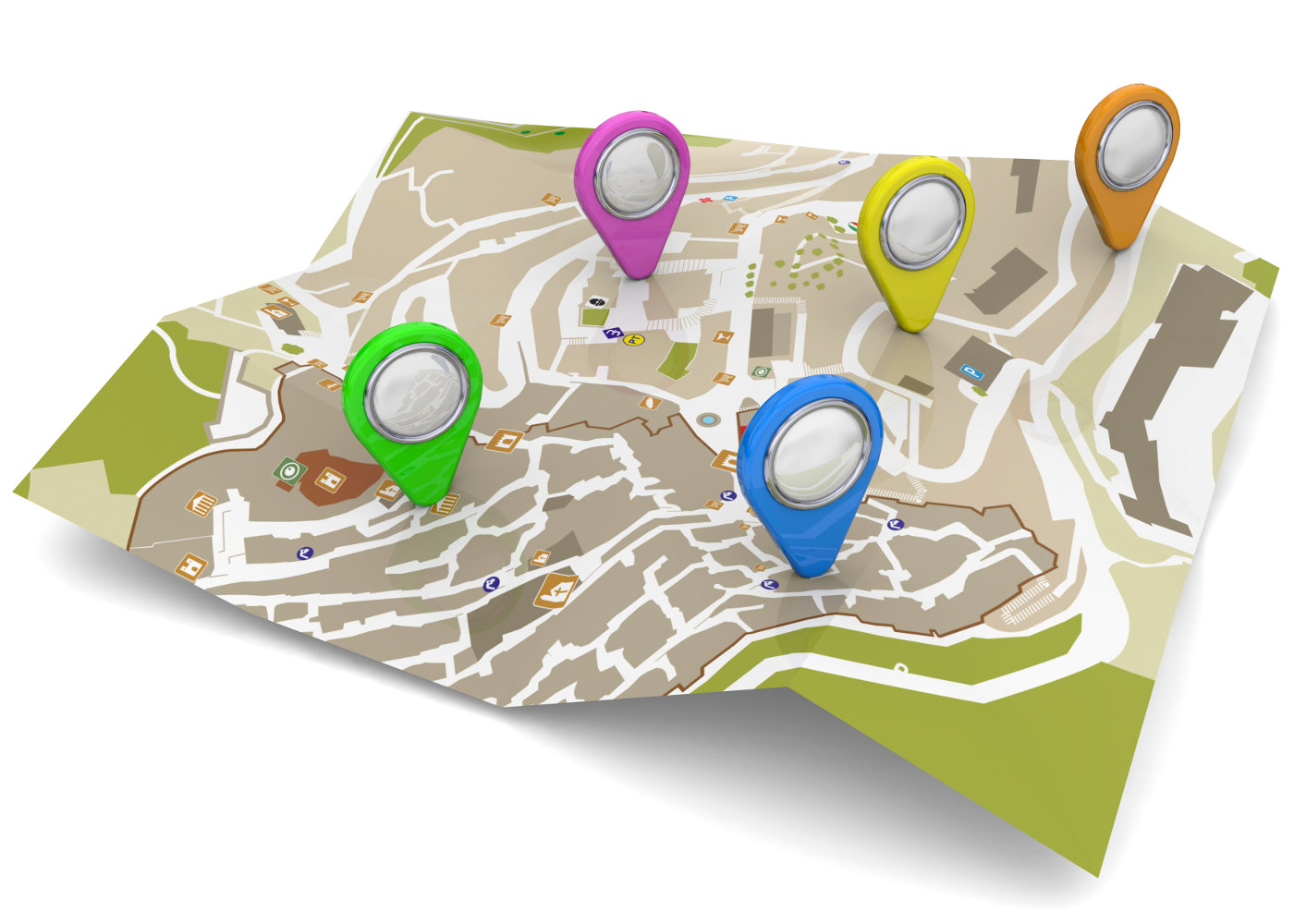 Please note that the IMEI number can be changed. However, in most countries, it is illegal, and thieves sometimes don't care enough to change it, so you can find your phone thanks to the IMEI. Therefore, this is a working method to find your phone even after a month!
Publish the IMEI of your device and wait. Additionally, the chances of finding the phone increase over time. However, be prepared for the fact that your device could be moved to another country. Sometimes, it is even another continent!
Ask your mobile operator for help
Sometimes, mobile operators can help their customers. Try to contact your operator — Vodafone, T-Mobile, or whichever company operate your SIM card — to learn about the available options. They may be able to track the device's location via mobile signals.
This feature is available only with the help of the operator. Without them, you cannot connect to the mobile networks to search for your device. Most often, mobile operators offer this help only to the police, but you can at least ask for their help.
BONUS TIP: post an ad that your phone was lost
Your device could be found by someone, so post an add that your phone was lost. However, do not do it during the first 24 hours — it will protect you from competition. After the first 24 hours, if you tried all ways we described above, you can try an ad.
In 2020, posting an ad is easy — simply post a message on the Internet. You could use even Facebook! Try to find local groups or websites; these resources make it more likely, that you will find your device.
Never publish any personal details, such as the password to your account. Post only the necessary information:
The model of your phone
The approximate location and time when you lost your device
Your contact details.
In 2020, it may sound strange, but such ads still work. However, be ready for scammers who will try to use your problem to cheat you. For example, some people may want the reward in advance. People who lost an expensive smartphone with important information may be very stressed, which is why they are an easy target for scammers. Always stay calm and never pay for anybody before they return your phone.
To save you time, ask the person who called you for some details that he or she could only know if the person truly found your device. For example, about identifying features or problems with your device — the person will be able to tell you about the scratch on the back only if they have the phone.
If you publish too many personal details, scammers can clone your ad and try to get your gadget sent to them. This is not a horror story but what really happens, so be careful!
5 ways to track your lost or stolen Android phone in 2020
Above, we have collected five ways to find a lost phone in 2020. We hope you never have this problem. However, if you already have, then use our ways to find your gadget. Some of the methods work with iOS or other operating systems as well.
Do not focus on only one method. You can combine several methods. Additionally, it is easier to search for a lost phone if you prepare in advance. Install Snoopza and switch on location history. You never know when you might lose your phone, so it is important to prepare for this event in advance.
As an alternative, you can insure your device against theft or loss. In 2020, this service is available in many countries. If you do so, you will need to contact the police if your phone is lost or stolen.
An appeal to the police is a great thing to do that you must not forget or neglect. Even if you do not believe that your phone will be found, police can increase the chances. From our practices and feedback from users, we know that it's easier to find the phone yourself, but in some cases, you cannot do so without the police, so try all the options.
We hope you find your phone soon.