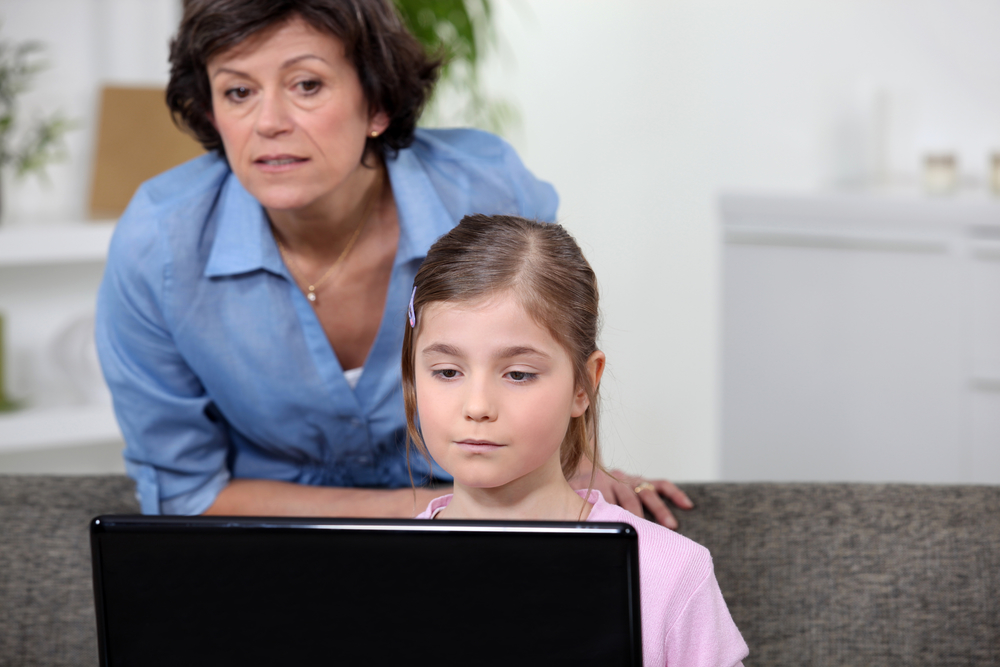 Facebook Chat Spy Software to Monitor Teenagers and Employees
Facebook is the biggest and most famous social network in the world. In 2020, users pass the 2 billion mark! People from different countries – the USA, India, China, Germany, Brazil and many others – use the network on a daily basis. Around you, many people – children, friends, relatives or employees – are using the network.
To track their activities on Facebook, you can create a personal account and subscribe to their updates. If you want to see more, such as messages and chats, you must download Facebook chat spy software. Such applications are the easiest way to spy on Facebook. There is no official feature for tracking and monitoring, so applications are the only option for monitoring the activities of children, teenagers, employees or any other social network user.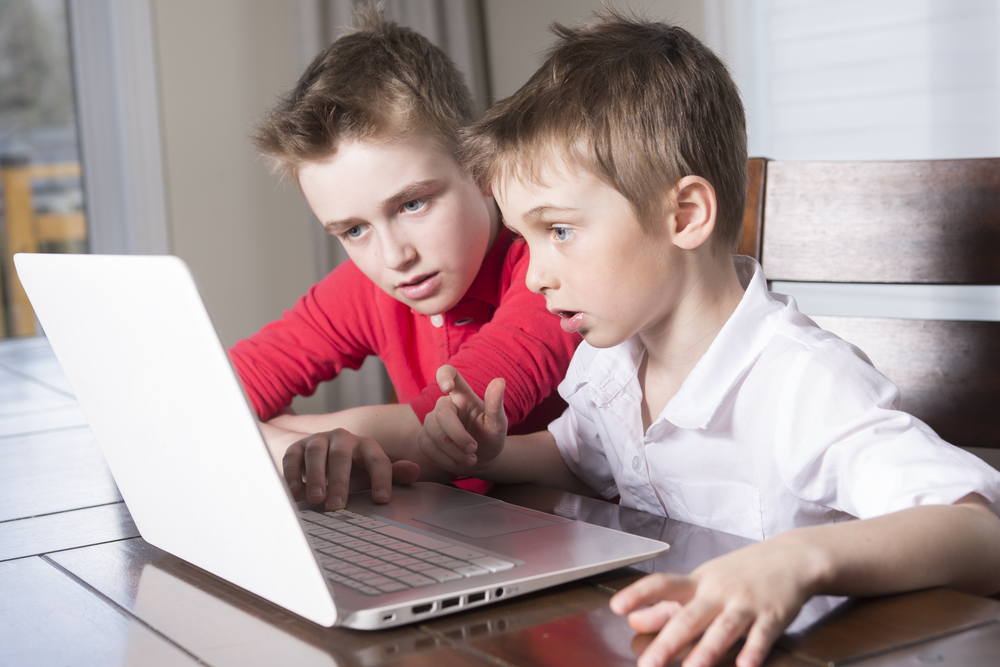 What is Facebook Chat Spy Software?
An official functionality that would allow you to monitor users of the social network does not exist. This means if you want to know more about a particular user (e.g., your child, your spouse, your employee or someone else), you must download a special application.
Several major players are on the spy app market:
Snoopza
Hoverwatch
mSpy
Thetruthspy
OneSpy
Of course, there are many more solutions, but among these 5 best spy apps you can find a suitable solution. Note that most of them charge a fee, but you can try them for free.
Also, be aware of fake offers, such as "Track the device without touching it". To avoid falling for scammers' bait, read this post to end. Below you will find information about how to find the best tool for reading messages from the IM+ Messenger or directly from Facebook pages.
Thanks to spy software, you can track all received and sent messages. This isn't only text messages, but also pictures, photos and videos as well. In simple words, you can track everything that people share in their private conversations. Also, you will see all profile information, even if it is hidden.
In addition to messages, you can find information about the person's profile. Moreover, you can take screenshots of the device's screen. You will see the target profile the way the owner sees it himself. Such software contains features that will allow you to, for example, find out whom your child is communicating with, who is in his friends list, and much more.
With the spy application, you can track Facebook Instant Messenger – both the Android application and the browser version. If the target person accesses his account through Chrome or any other browser, you will be able to track it.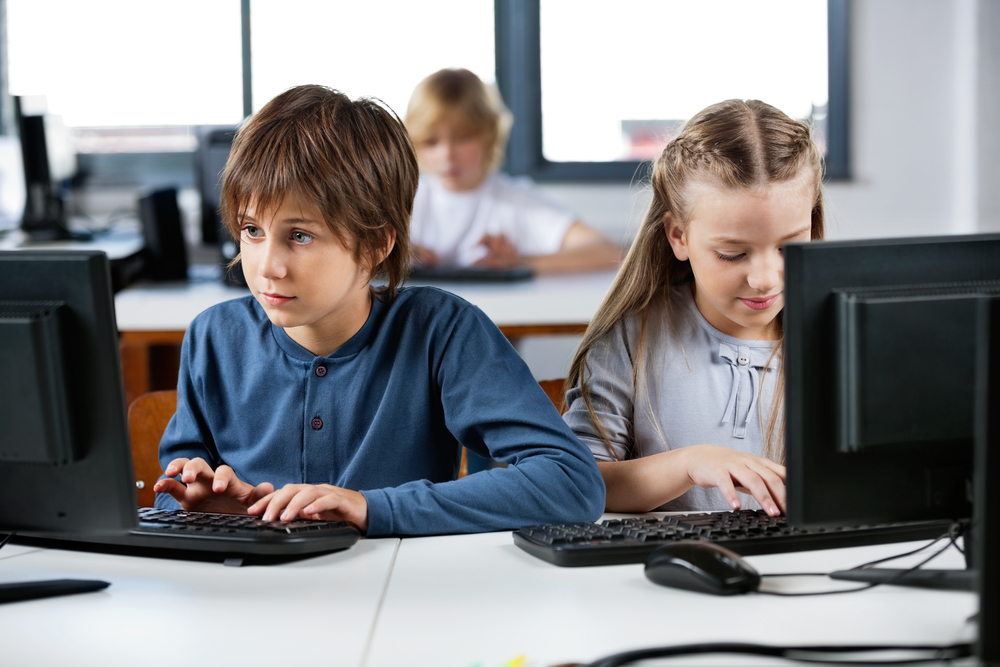 Which Facebook Spy App to Download
Free or paid option? This is a second question to ask, as your priority should be the features – i.e., what you will get. Pay the most attention to secrecy.
The best application should work secretly. When a person knows you are following and tracking him, he will not behave as usual, and your efforts will be meaningless.
Moreover, if the target person learns about the spying, he could stop communicating through this communication channel. Therefore, the application must work secretly.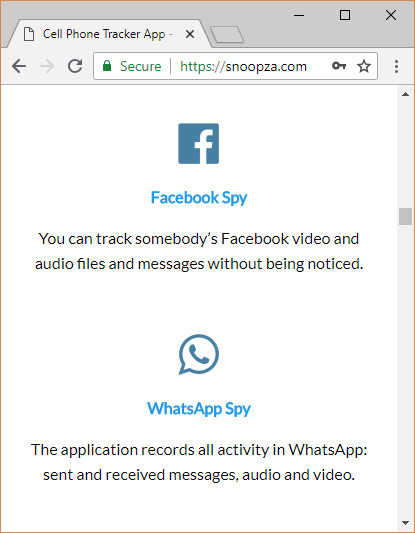 Snoopza is a solution for you. If you switch on the stealth mode, you will remain hidden and the target person wouldn't know about the tracking. This is the first benefit, but not the only one; there are more:
Snoopza is a free Facebook chat spy software
You can track using an Android app or browser version
The application has 10+ spy features
It provides remote access to information in the Control Panel
In addition to monitoring social networks' features, the application allows for the monitoring of calls and SMS to track the device location. It also has many more monitoring and tracking functions. You can even use the same tool to track a calendar or to-do list! This set of features allows you to get a full view of the target person, who could be:
Child
Worker
Partner
Spouse
Anyone you want to track
Please note that you must have access to the target device to set up the software. Without access, you cannot install the application, which means you will not be able to track.
This applies not only to Snoopza, but to any other solutions. On the Internet, you can find offers like "Track Facebook messages without touching the phone." All of them are scams. The social network protects its users from unauthorized access to data.
Snoopza and other applications aren't ways to hack someone's profile in the true sense of the word "hacking." To use them, you must install software on the target device; if you do not do this, you will not be able to receive any data.
Why Monitoring Is Important
Facebook is a great platform for communication. It is also an amazing source of information; users can find almost everything and everyone. This is great, but it also has a drawback; some people and information can be undesirable or even dangerous. This is especially true when it comes to children.
PIC – Kids/Teenagers with phones
Despite the fact that Facebook is popular among various age groups, teenagers remain some of the most active – and at the same time unprotected – users. Facebook Tracker solves such problems. Install Snoopza or any other software to monitor kids' and teenagers' activity. You will learn:
Whom your child is communicating with
What information he reads
What information he shares
What pages he visits
Of course, not every child meets a dangerous person, reads unwanted content, or experiences other problems. However, as a parent, you can monitor your child's "online life." This will allow you to react if a problem occurs. You can save your child from problems.
You can also use this information to find out what your child's interests are. Such information will help you support his talents and interests.
Teenagers and kids aren't the only groups to track; you can track anyone you want. One example is workers and employees. Do not confuse Facebook Chat Spy Software with software to track employee activity. The latter is a simple tool to measure how much time your workers waste on the Internet. Facebook Spy is a more powerful tool which allows you to learn:
About workers' contacts on the social network
Whether the employee is sharing secrets with competitors
Whether the employee is planning to quit his job soon
And so on
As with children, there are also positive examples. For example, you can use an app to investigate why a worker has begun performing poorly, and therefore help address a difficult situation. Alternatively, you can discover information about your team, find a new leader, or even make a personnel reshuffle based on the information you learnt.
You can use the software to track any other person. Do not forget that sometimes messages do not provide the full picture; you have to see the hidden friends in the contact list, view pictures or photos, and look at the profile in the same way the owner sees it. All this is possible thanks to Snoopza.
How to Track Facebook Chat Messages
You have learnt that social networks do not have a built-in functionality for tracking users. However, now you also know that you can download an application for tracking Facebook chat messages, both in the mobile application and in a browser. With this software, you are able to see messages even in the IM+ messenger. In addition to text, you will see photos, contact lists, and much more – in other words, everything the account owner sees.
Choose the best solution for you, and use the tracking opportunity wisely. Remember that local laws might forbid hidden tracking, and never forget about real-life conversations. Sometimes warm conversations can solve problems faster than spying can. However, if you have tried everything and now are wondering how to track Facebook messages, see hidden pictures or view full contact lists, the solution is right here – sign up for Snoopza.