How to update Snoopza
- to update the program, access to the monitored device is required.
You'll need internet access to update your app
Step 1. Install the new version (How to install Snoopza)
Step 2. During installation, the app will prompt you to uninstall the old version of the Snoopza app, if it available.
Tap I accept
Tap Uninstall old version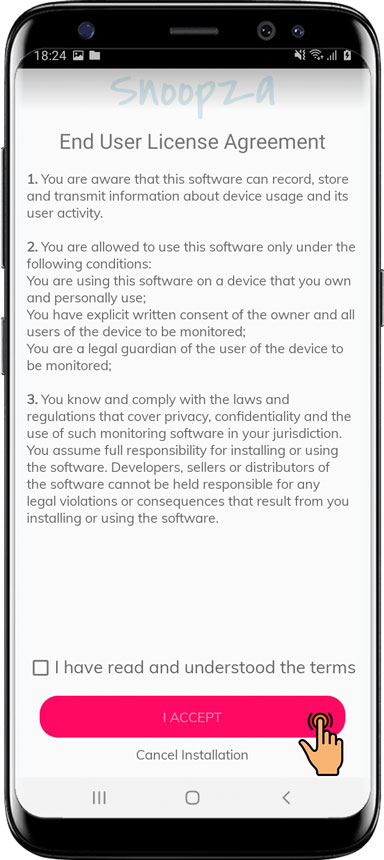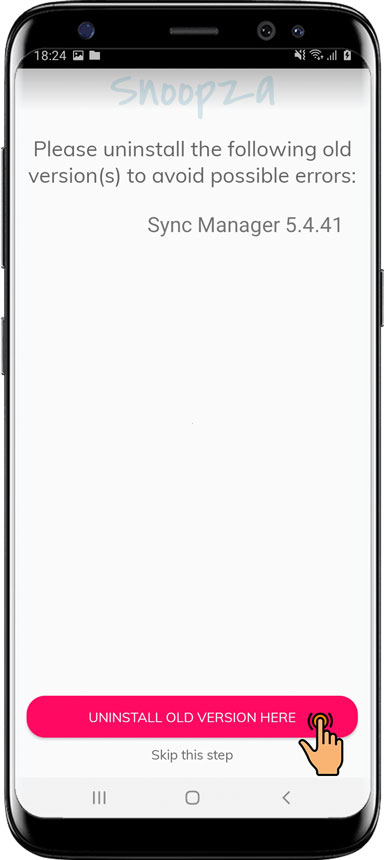 Tap Uninstall
Tap Deactivate and uninstall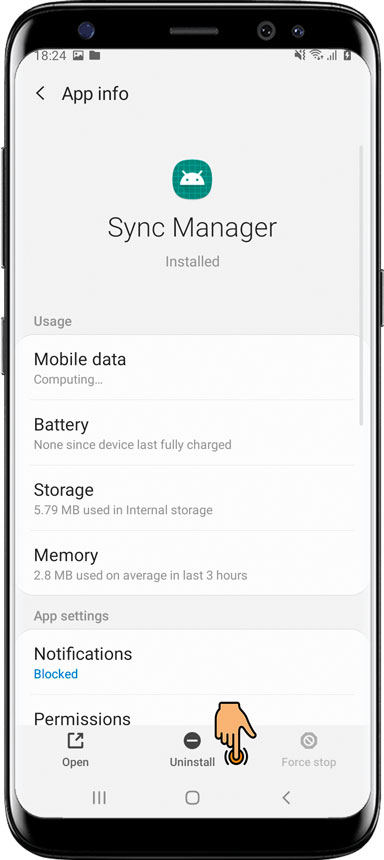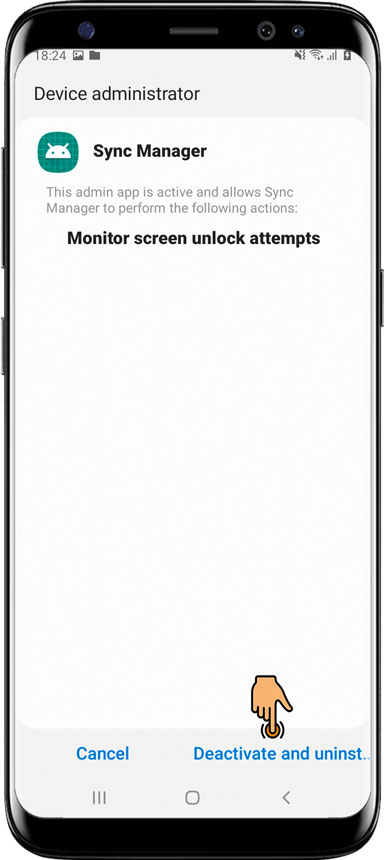 Tap OK
Continue installing Snoopza.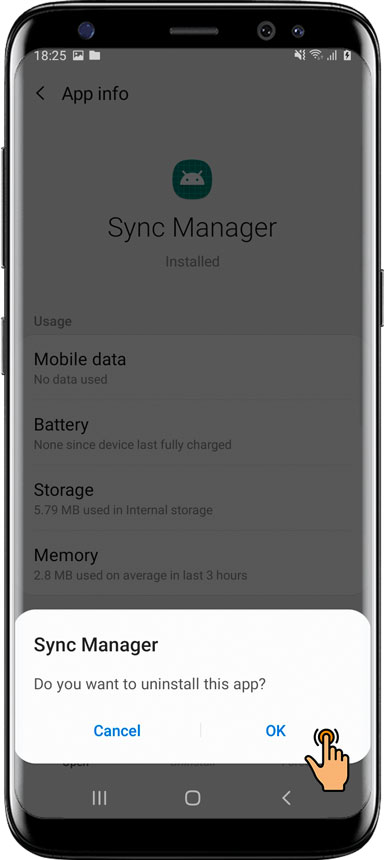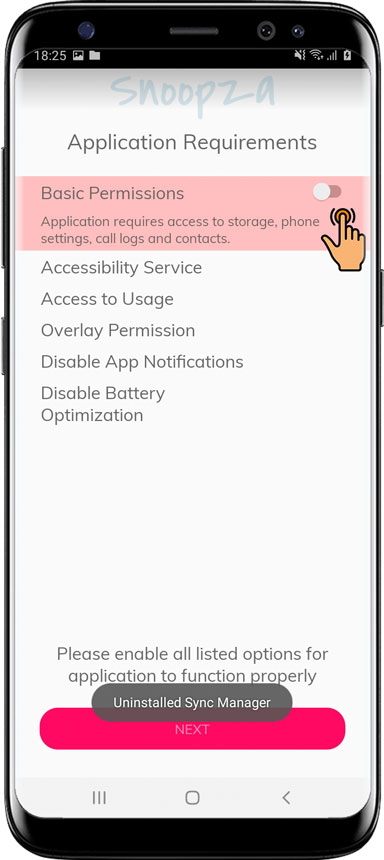 Have more questions? Submit a request to our support team.