Snoopza — a very efficient cell phone spy app for Android
Cell phone spy app for Android allows you to spy on mobile free. Snoopza is the best assistant for your business, family and personal life. Here, you can find the best way to track activity and to monitor text messages, calls, locations, history and so on.
Spy Apps – how to choose the best one?
«Free» does not always mean – the best one. To find the right solution, you should evaluate several parameters:
Which version of Android is supported;
Supported languages;
Available functions;
The possibility of hidden work;
Snoopza is available for any smartphones on Android 4.0 or higher. It covers most part of the modern cell phones. The spy app works completely undetected, just switch on the stealth mode in the setups. The App is available in multiple languages, and supports more than 10 functions, such as tracking browser history, monitor callings or making screenshots while somebody is active on your phone.
How to Spy on Mobile Free
Download the application for free, and you will have several days to test it without any limits. If you like it, you will be able to continue usage after trial expires but with limited functionalities. How to use it is up to you, below are 3 most popular ways, but you can imagine on your own:
For business — you will be sure that your employees are not wasting working time.
For home — you'll be able to determine whether your kids are ok. You can supervise your children remotely but securely. Protect your kids with this invisible cell phone tracker.
For relatives — use this free cell phone spy to ensure that your relatives are being honest with you.
There are so many reasons why you should use this spy phone app.
Features of the Snoopza spy app for Android
Snoopza is the most powerful modern app with highly innovative features. Everybody can monitor any device invisibly. It will not appear on the tracked device. Access to such great features costs less than a daily cup of tea or coffee. The software works on all smartphones and on all networks. It's not difficult to install and use the program.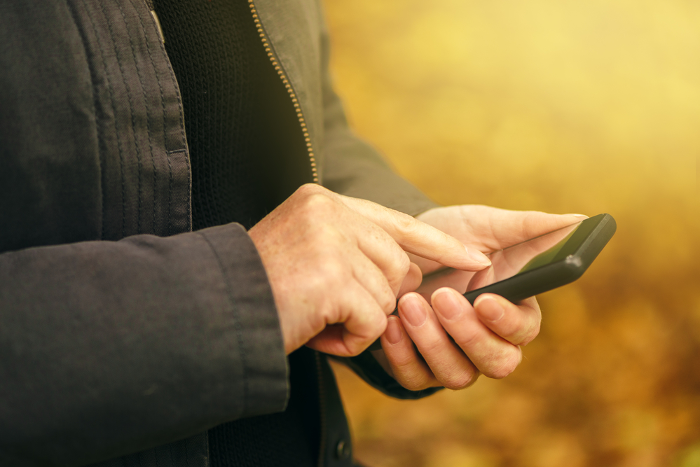 If you decide to use this software, you'll be able to:
Record calls;
Monitor Facebook activity;
Track and save different received and sent files: videos, photos, and audio recordings;
Find location of the phone;
Make screenshots and camera photos;
Get the information when SIM card is changed.
This app will send all data, such as calls or location to your web account. Using the GPS phone spy app, you'll be able to determine the location of the target device. It's very helpful, if you need to have a tool to see phone on the map.
Snoopza is the best spy phone app that helps solve a lot of problems at home or work. Many businessmen and parents already use it. You can also join them today.