How to View Snoopza Logs on your Android Mobile
Snoopza Viewer was developed for easy viewing of local logs on any Android device. You can try it for three days for free.
You can buy Snoopza Viewer when you buy a Standard plan only.
Download Snoopza Viewer installer
Click on the link and download the application version 2.71.


Video instruction
Text instruction
Tap Download Snoopza viewer
Click Open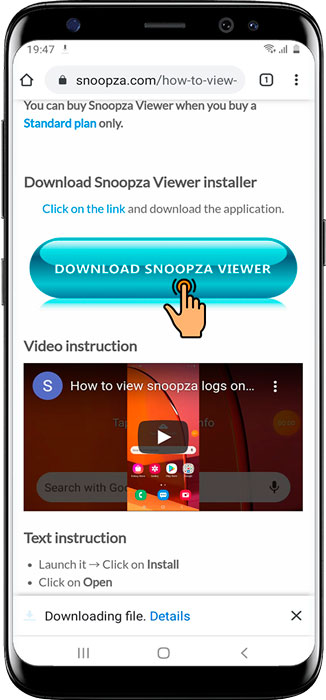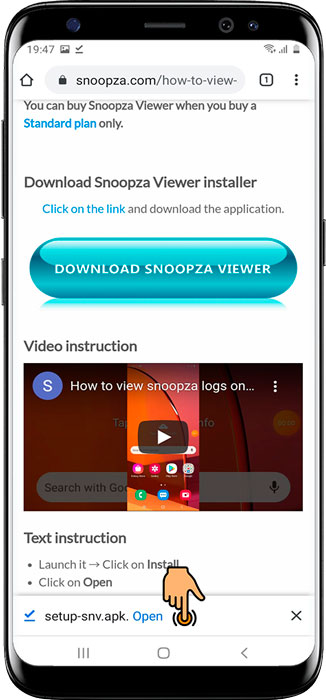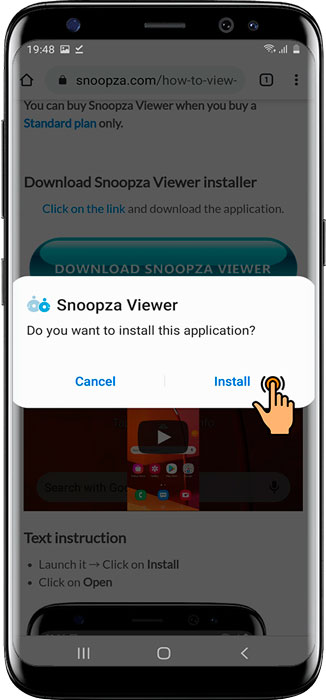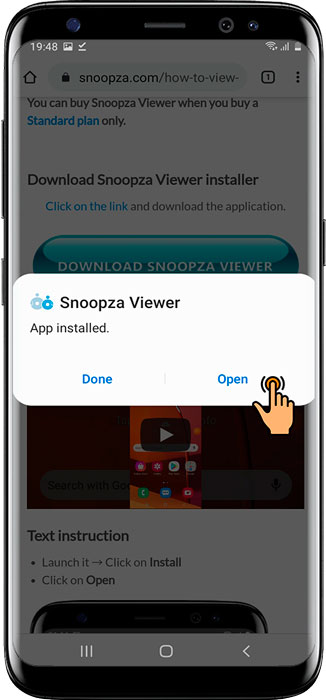 Tap Next
Enter your Snoopza account login and password. Tap Login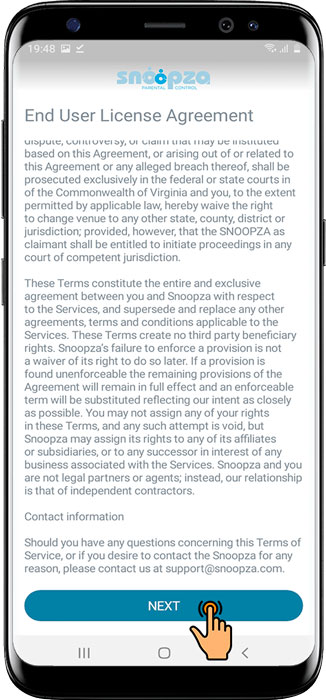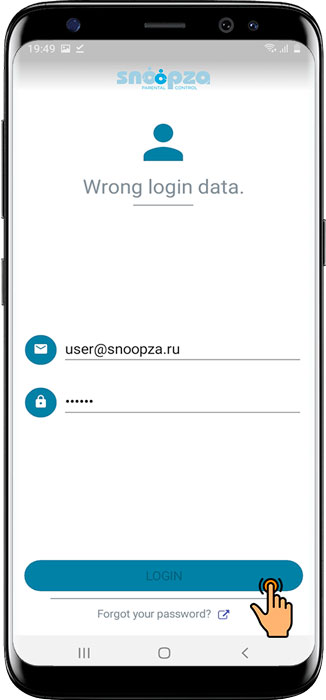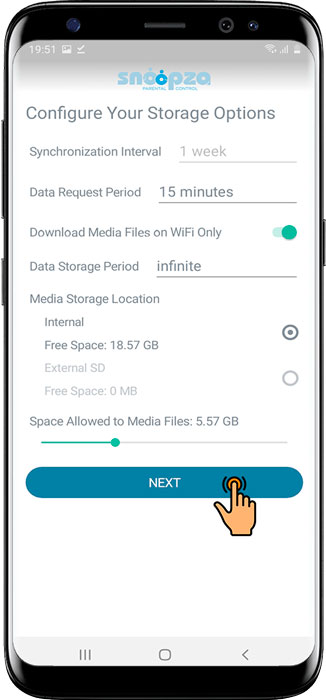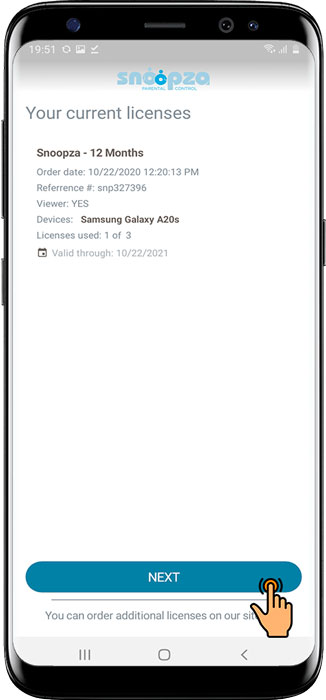 Click Finish
Select your device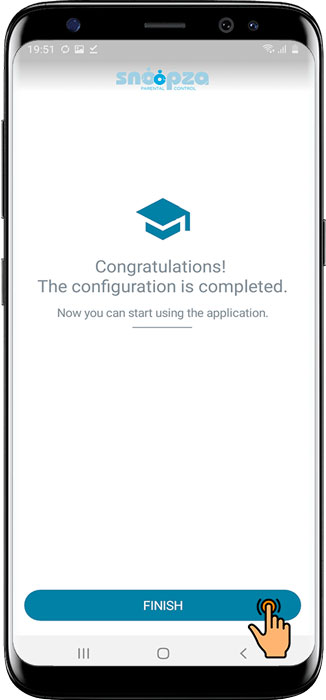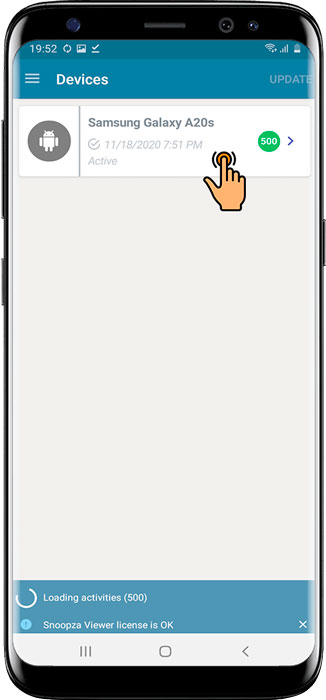 You will see the reports that are available for viewing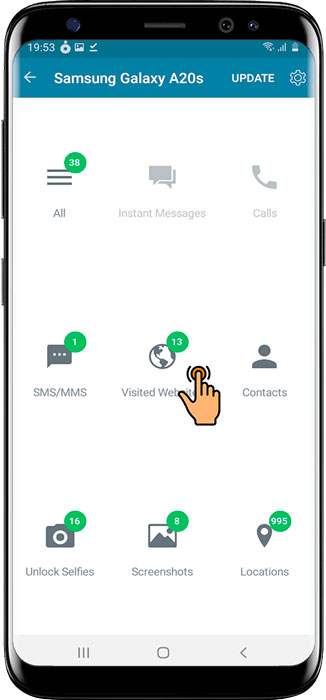 Have more questions? Submit a request to our support team.
Please select Snoopza Viewer in the Problem field.