Snoopza: How to save camera images with an Android application
Would you like to know how to save camera images and track a camera? You can do this in invisible (spy) mode. With Snoopza, a free Android spy application, saving camera images is super easy. All that you need to do is register for the service and install the app. After that, you will get access to its features.
Features of the camera tracker app
Snoopza is a free application for saving camera images. You can use it for different purposes:
to check your kids;
to keep an eye your partner;
to monitor the work of your employees;
and many other purposes.
No doubt, it's important to know that the people you love are not cheating on you, are not lying to you and are safe. In such a situation, you may need to track camera images. Just be aware that in some countries, such activities are illegal.
Snoopza and its most important functions
Snoopza can help you save camera images. The free cell phone tracker has many useful functions. The main one is that it provides a smart way to take photos with a camera that is invisible. That's why people won't notice the moment when you're taking pictures.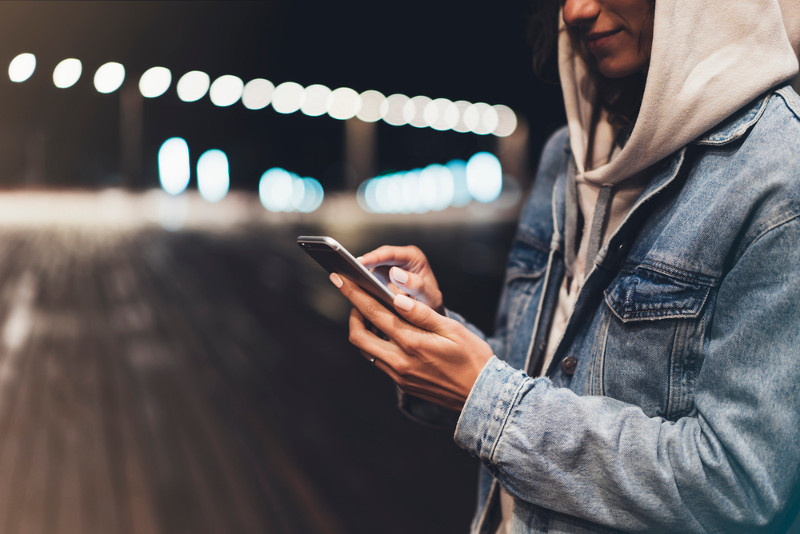 Snoopza is a modern phone spy with web camera tracking. This tracker is used for monitoring saved messages, calls, GPS locations, Facebook and WhatsApp messages, and much more.
How you use it is up to you. For example, when a target user unlocks the screen of his phone or tablet, Snoopza takes a photo so that you can see who is using the device. It's hidden, so when a person swipes the screen, the software waits for a second and takes a photo using the front camera. There are no signs on the screen, no alarms, nothing – it works completely in secret.
When do you need to track a camera and save camera images?
As we said before, how you use the application is up to you, but let's imagine some cases in which the Snoopza free camera tracker app can be useful:
Your gadget is stolen. Snoopza will take a photo of the person who has stolen your smartphone when he/she tries to unlock the screen. This can be used also your device is lost.
You want to be sure the phone is used by just your child, not by his friends or strangers. Or maybe you want to check on what your teenager does during his/her free time. Sometimes, to learn a lot, you need to look at just one photo.
You need to control your employees at work. Frontal camera photos give you an opportunity to understand how often your workers unlock their phones. You will know whether they get distracted from their working tasks.
Any another case when you want to see who is using your phone – for example, to understand who is sending messages, who is touching the device and so on.
Almost everyone can find a reason to use Snoopza. Try it for free; you'll find that you clearly need such a solution.
How to use the camera tracker app Snoopza
It's easy to do. Just follow three simple steps:
Create a free account. You can sign up by entering your email and password.
Download and install Snoopza from your web account.
Track all recorded data and monitor camera photos.
All information will be saved in your account, and you will have online access to it. The application has the following parameters:
| | |
| --- | --- |
| Android | 4.0 or higher |
| Languages | English, French, Croatian |
| Installation time | Less than 1 minute |
| Price | Free |
Snoopza doesn't require special knowledge to use. If you are working with a browser, you can learn how to track and save camera images. You can also distantly create a screenshot on Android with this tool, or track a SIM card location. The software has many integrated features. Use them all and your experience will grow to the next level.