Screenshots on Android – how to make and track them distantly and hiddenly
Android allows you to take a screenshot without additional software. However, those who must make and track screenshots distantly and hiddenly must install the special screenshot tracker by Snoopza. It's a helpful app that allows you to see what's going on in the phone's screen. With this software, tracking screen data won't be a problem.
How to take screenshots on Android
This feature is available by default after the purchase of any Android phone. You must read the manual and see which buttons carry out this task. Usually, it's a volume button pressed at the same time as the power button. The simple technology will not allow you to use it secretly (stealth mode) or from a distance. For such features, you must download a special screenshot tracker – for example, Snoopza.
Before you learn the features, it would be a good idea to clarify the terms. Screen captures or screengrabs (screenshots) are images of the phone's screen. They can be useful in many situations, especially if we're talking about Snoopza.
Why you need to download the Android screenshot tracker
Apps such as Snoopza are useful because:
You can check which emoticons, pictures, photos, drawings, stickers and postcards your children share with their friends.
You can find out if your husband or wife is honest, or if your girlfriend or boyfriend is cheating you.
You can monitor how your employees spend their working time – whether they use personal chats, instant messengers, social networks and so on.
Snoopza is one of the best spy Android software programs that can help reveal the truth. It's helpful for parents, businessmen, married people and anyone else. Just imagine, you can spy on Facebook and other messengers, too!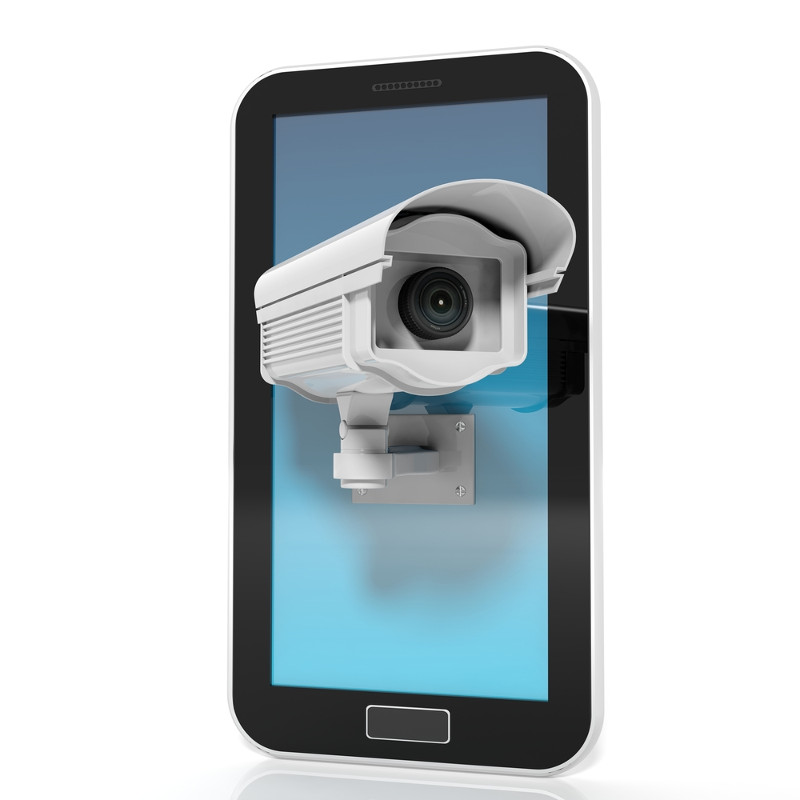 Everybody knows that tablets and smartphones are often used for internet surfing. Of course, you can't be near your children or workers all time. And, in fact, you don't need to do this. In addition to tracking text messages, Snoopza can take screenshots on Android. You'll get an opportunity to intercept and save all information you're wondering about.
How can you use Snoopza?
The phone tracker Snoopza is ready to save every screenshot you need. It captures the same pictures the user sees when he/she is working with the phone or tablet. This program can create such pictures periodically when users do something with their phones. All images are saved in a special user panel, which is not visible on the target device. It's called hidden mode, and it allows you to collect data secretly. You can get access to all information from a personal computer or other device that's connected to the Internet.
All photos are stored in the web cloud. You can look through them for 30 days. After a month they're automatically deleted, but you can save them to your drive and get unlimited and free access whenever you want.
If you want to take screenshots with Snoopza, follow the next steps:
Open an account. It's free. You just need to enter your email and password.
Download and install the cell phone tracking application.
Open the "Settings" menu and find the box "Periodic screenshots." Set the time to create the screenshots.
A screenshot taker such as Snoopza can open your eyes to the activities of your relatives, workers and so on. It works in stealth mode. You can monitor recorded data from an online account any time you want.