SIM card location tracker – best free app to track phone location
Download the SIM card location tracker to track the phone location using the chip. This cell phone tracker for Android also allows you to get much more useful information about the target person. It's useful in many cases, for example, when your target smartphone is stolen or lost. You can track the phone whenever you want; all data is available online in your account.
Is it possible to track by SIM card?
Yes, it's possible. Special software can follow the phone or another device with SIM by network towers or Wi-Fi hotspots.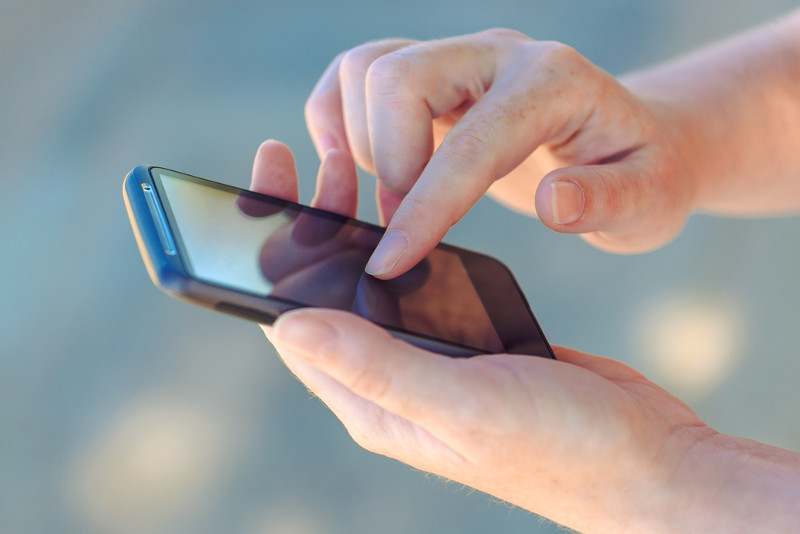 A SIM card is a special memory chip used to place calls, text and surf the Internet. It allows devices to connect to a mobile network. This subscriber identification module card holds text messages, private identity information and phone's number.
Monitor SIM card location changes with the free Snoopza app
Snoopza is a free Android application that allows you to monitor the current or past geoposition. Moreover, it allows you to track different information:
messages (MMS, SMS);
calls (their time and duration);
SIM card location;
phone number;
sent and received documents, videos, photos, images and multimedia files;
contact list;
photo of a user from a front camera.
You can call it the best free spy app because in one solution you are getting more then 10 tools. All these features are designed to give you the most comprehensive information about the activity on the target phone or tablet.
Snoopza is smart software and the best SIM card tracker. Thousands of people have already downloaded it. Most of them are parents, married people and businessmen. You can join them.

How does the SIM card location tracker work?
No doubt you would like to know how the online SIM tracker works. You don't need to know this information to use it, as it has an easy interface. However, for curiosity's sake, let's look at the technology. It has two main features: track the location of the smartphone by SIM card and track the changes of the chip in the device.
When a person wants to change a SIM card, information about its replacement will immediately be sent to you. You'll get this information in your user panel, which is available online. Even after the replacement, the app will continue to track. This is a great feature. Snoopza can help you find a missing target tablet or smartphone. Even if a thief tries to hide the device, you will be able to see it.
It's easy to start; just follow two simple steps:
Sign up for a web account. It's free. If you don't have an account yet, create one. It takes three minutes.
Download the SIM card location tracker and install it from your own online account. It's free and available for everyone.
After that, you can start monitoring all recorded information from your account on the website. This means you can have access wherever you are and whenever you need it.
Now you see that it isn't difficult to use this SIM card location tracker.
Snoopza – free app for tracking SIM card location
You can improve your cell phone by installing special apps. For example, Snoopza gives you important features. When the target person uses SIM cards and changes them often, you'll be able to understand his behavior much better. You'll receive a special notification every time the change happens.
From your own online control panel, you can determine the location whenever you want. It uses GPS, so it's available 24/7, 365 days a year. How to use it is up to you. For example, you can use it to track your children, spouse or employees.
Download the SIM card location tracker and install it on the smartphone. After that, you will be able to collect different data, include screenshots when someone unlocks the device, or even spy on Viber. Unfortunately, such trackers are not included in your device by default. But no worries; it's so easy to fix. Make your phone better with Snoopza.